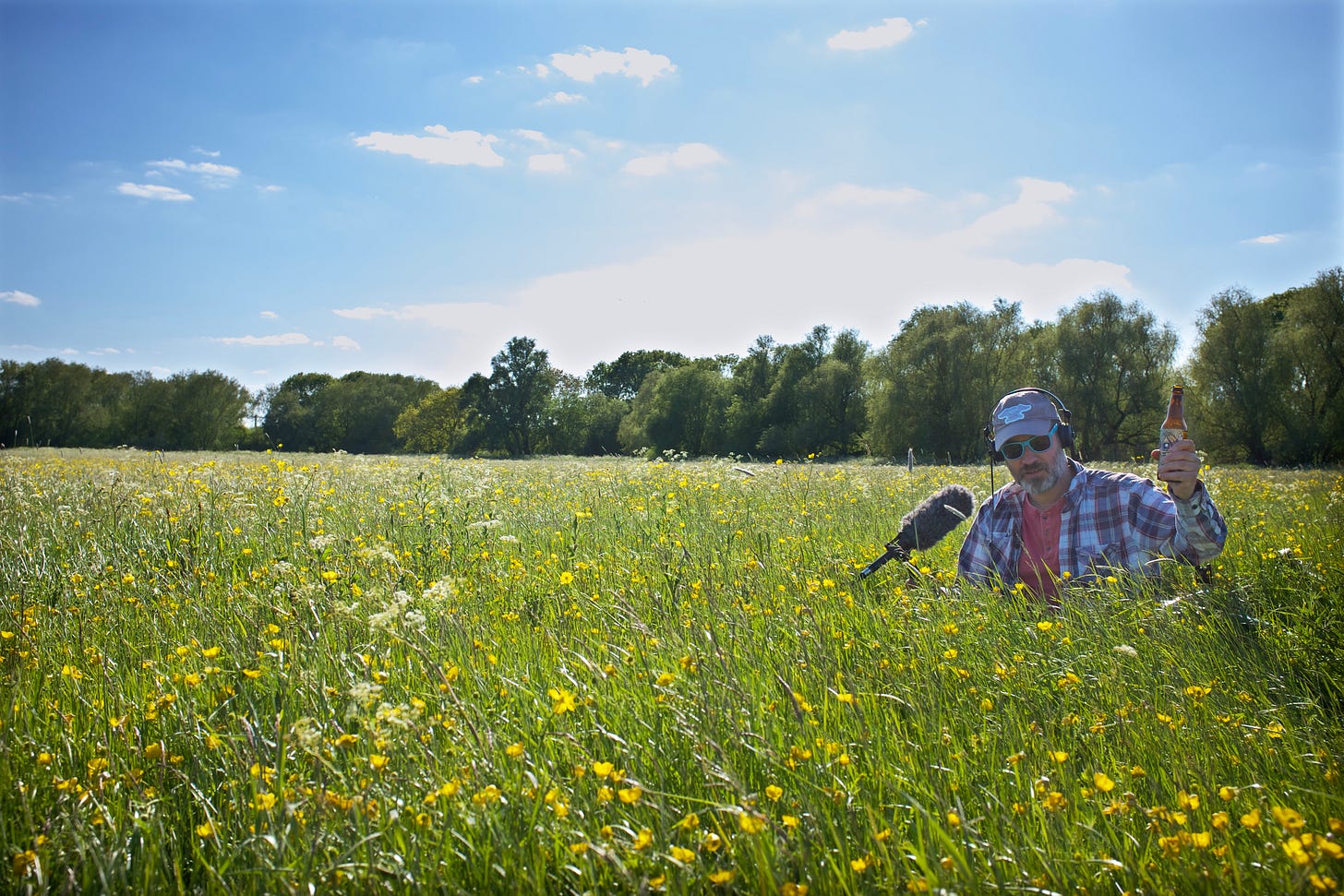 A dose of audio actuality for your ears.
I'll apologise for the mediocre audio quality and levels. I blame a combination of a neglected untested mic, the wind, an audio recorder with an unreadable screen that I still have to get to know, and of course the beer.
It should all be audible though.
Thanks to Adrian Storey for the photo above and being up for …
This episode is for paying subscribers