Day five on the boat.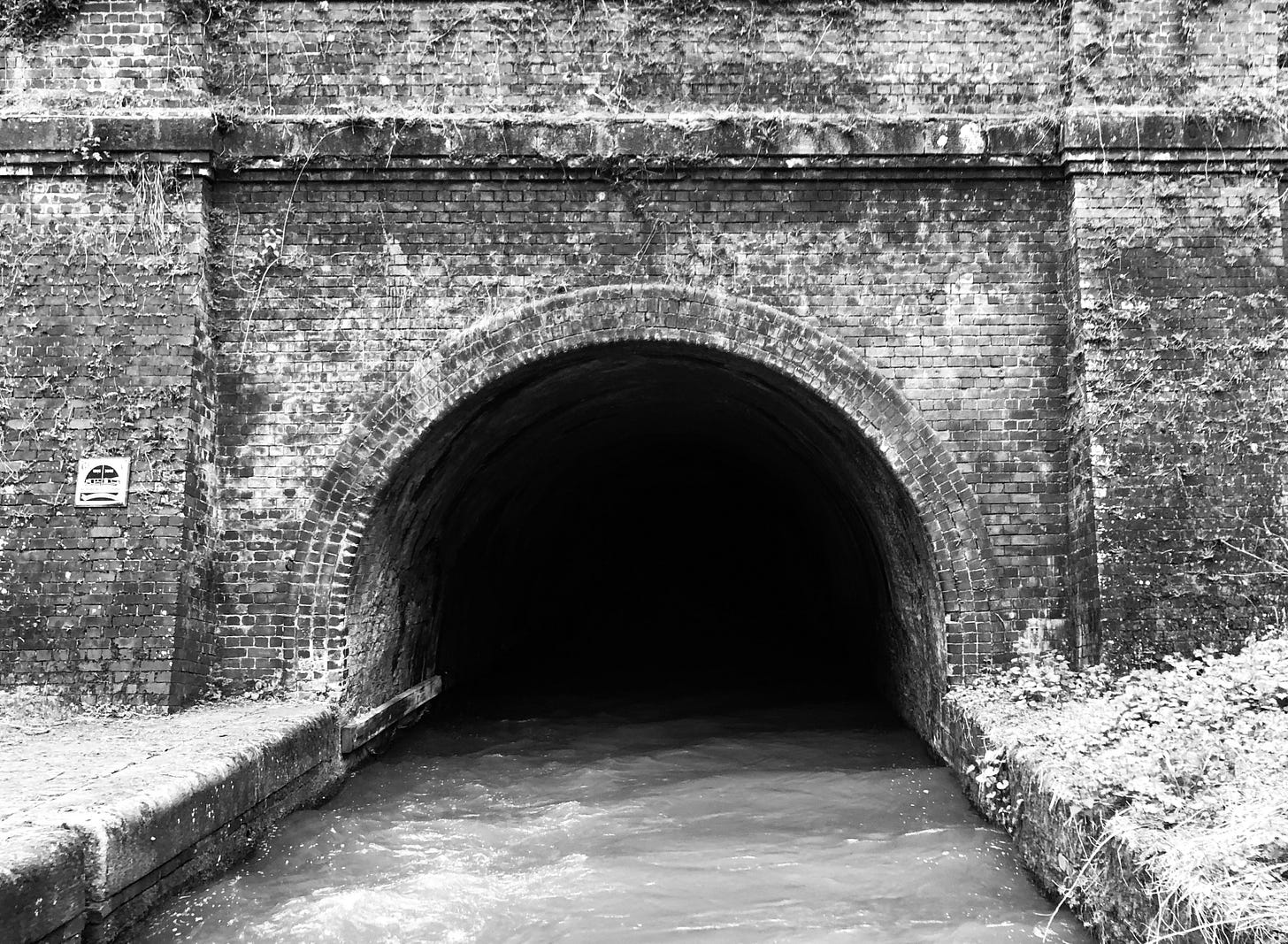 Wear headphones to get the most out of this Binaural audio. It's recorded entirely on the phone using the Sennheiser Ambeo Smart headset as I navigate the Blisworth Tunnel. The longest wide, freely navigable tunnel in Europe.
If you make it all the way through this 'slow audio' experience I have included one of the tracks I listen to…
Listen to this episode with a 7-day free trial
Subscribe to Documentally to listen to this post and get 7 days of free access to the full post archives.