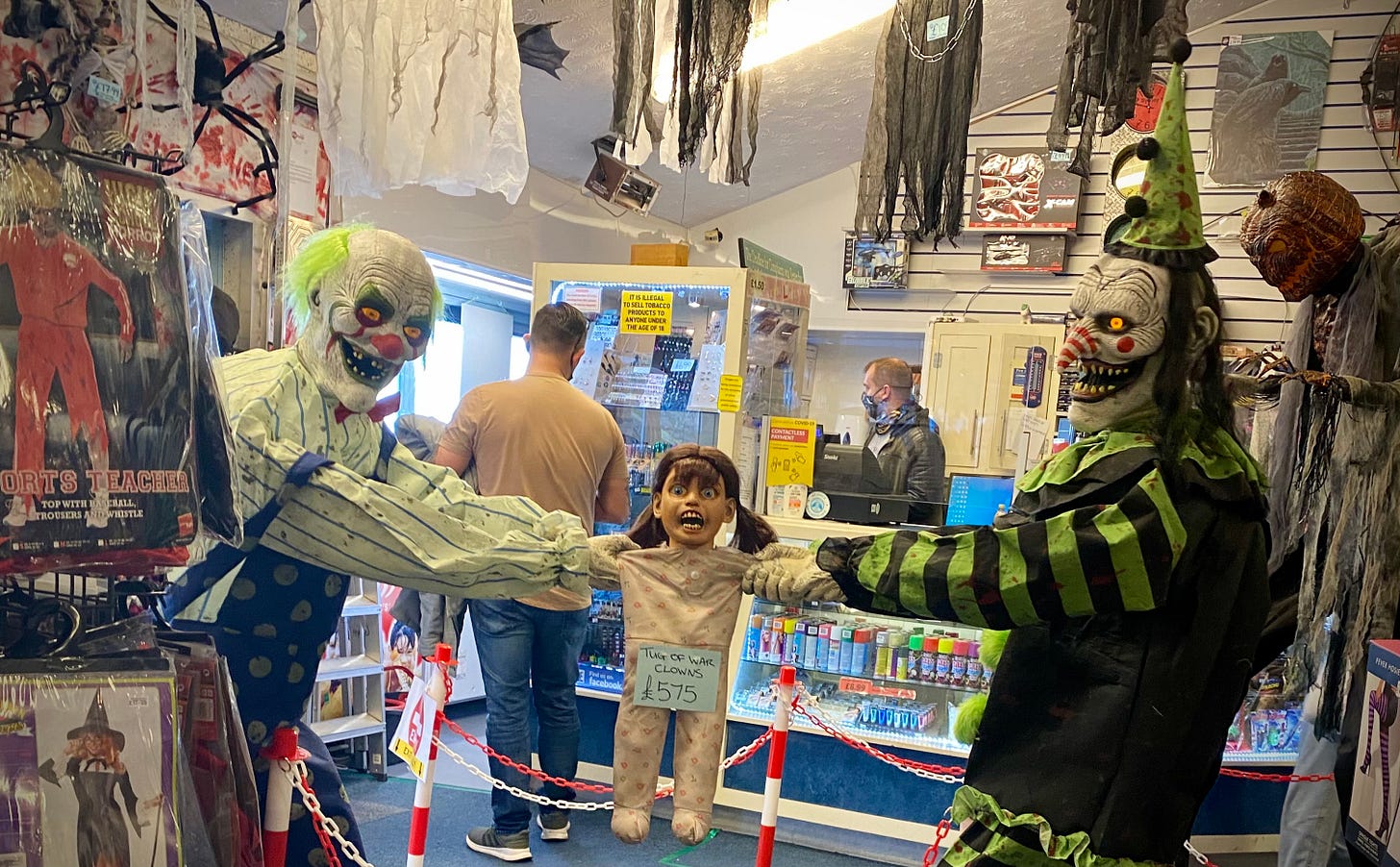 Things are pretty frantic at the moment. Juggling the kids with sporadic moments of creativity. My own doing of course. I must secretly enjoy the mania while grabbing snippets of freedom and fun when possible.
I thought I might share my Saturday with you. My day to do what I wanted. Although I mostly followed the roll of the die.
Listen to this episode with a 7-day free trial
Subscribe to Documentally to listen to this post and get 7 days of free access to the full post archives.