Discover more from Documentally
A human authored journal in search of novelty, exploring what we share, how we share, and where we're going.
Over 2,000 subscribers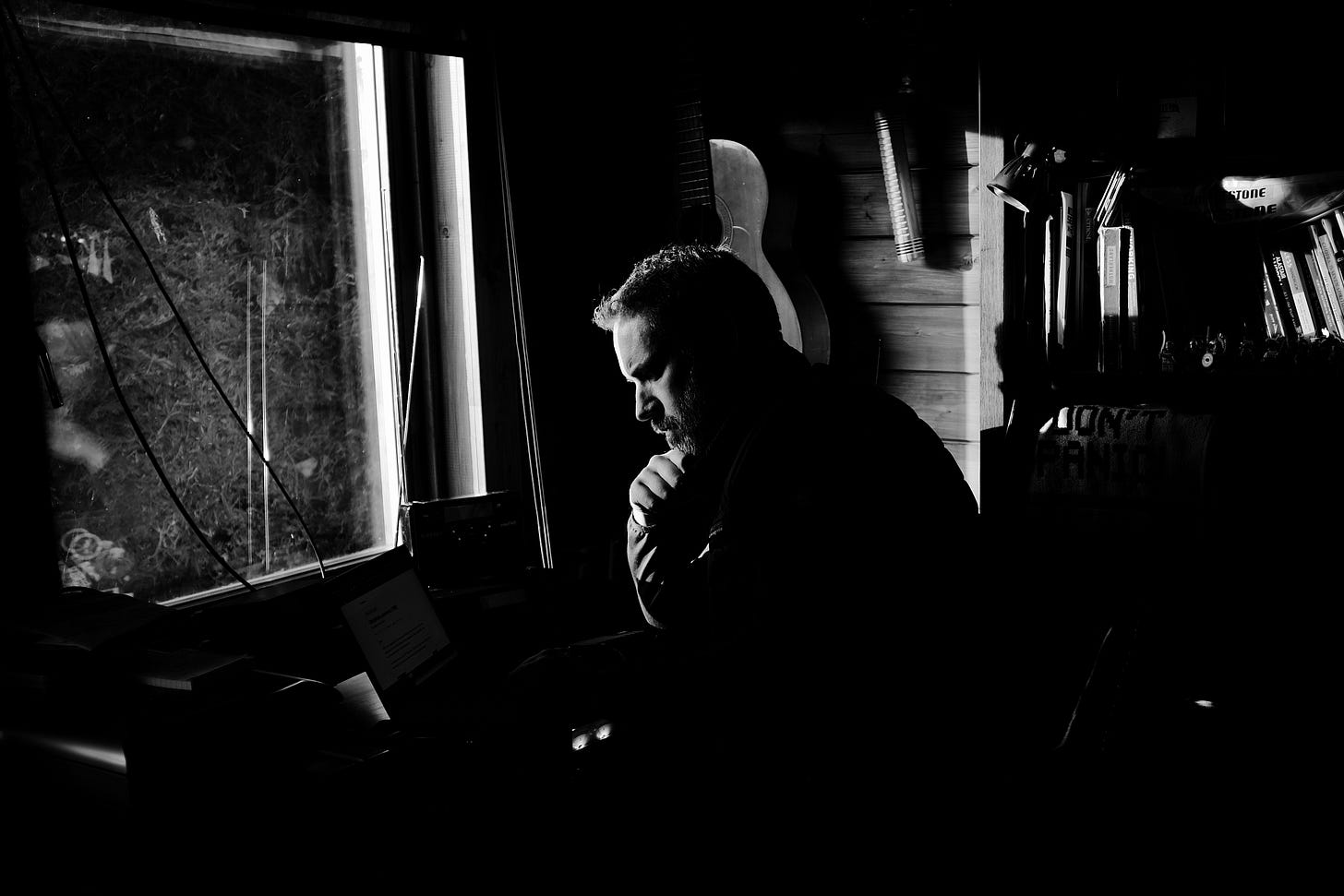 This is not a shopping list. There are some cool things below, but do not see this as an invitation to buy more stuff. Unless of course it genuinely enhances your life. Or perhaps delivers a catalytic experience.
It has become way too easy to hit 'Buy it now'. The trick is to pause and consider if the act of shopping is exciting you more than the thing that gets delivered.
Books are ok of course. You can never have too many. Especially if you read them.
---
#TheAction
Monday was my birthday. Not a biggie. In fact it's getting to the stage when I should probably focus less on the countdown to death.
Every day is a day to celebrate being alive. We shouldn't really need these datums.
I did away with birthdays in my mid to late 20s. Or rather they just stopped happening. Being far from home and travelling alone made it easy.
Richard Bach also helped when in 'Running From Safety' he wrote...
"When you don't believe in birthdays, the idea of ageing turns a little foreign to you. You don't fall into trauma over your sixteenth birthday or your thirtieth or the big Five-Oh or the deadly Century. You measure your life by what you learn, not by counting how many calendars you've seen. If you're going to have trauma, better it be the shock of discovering the fundamental principle of the universe than some date predictable as next July."
I kid you not but after a few years if I was asked my age I needed to count up from my year of birth.
But that all changes when you settle down. The insecurities seep back in and you welcome any opportunity to be remembered, thought of, spoiled.
I'm not sure if it was insecurity or ego that had me notice this year was the first since 2007 that no one wished me happy birthday in my Twitter timeline.
Even when new followers arrived and saw balloons float up the profile.
Thankfully faith in humanity and sense of ambient connectivity to others was restored in the Wire back channel. (Thanks guys). Also SMS and Diaspora managed to massage my ego as the latter sends messages to users auto reminding them that their connections have birthdays.
I only left the house for coffee with a good friend (@ChristianHambly) and a trip to see the film 1917.
---
On Wednesday the lanky frail spider that clings on the bathroom roof above the shower had moved. It has traversed to an adjacent corner and now watches me from there.
The day before I had blown on his web to see if he was still alive. Perhaps it annoyed him.
I not only notice but seem to care about these things. Ever since I started spending more time at home I have been at war with routine. A continuous covert mission to punctuate and therefore stretch time. Every repetitive act has the habit of morphing into another. If you're not careful the weeks become days, months become weeks and you wonder where it all went.
Wednesday evening saw the 'Sacred Brotherhood of the Pixel Beat' (plus one) hit Huntingdon for drinks and Thursday was swallowed up with revision and a mock for an Amateur Radio Exam.
---
#ThePictures
I've started a photo project documenting CB radio operators who've been active since the 80's. I have only shared images in the supporting subscriber posts and will be sure to keep you updated there.
It's not easy finding CBers willing to let a stranger photograph them. I have been driving round and contacting them using the CB but it's taking longer than expected. I'm thinking I might need to spend time hunting them down on Facebook. I did share this there.
Then felt dirty and posted the same to Twitter.
I even shared it to Linkedin. Next plan is to join some CB forums and ask around there.
So if there is anyone you know. Family, friends or strangers in your street, please ask them if they would like to be a part of my portrait project.
Also for my birthday, my family rented me a camper van. So in a month I'll be on the road for four days, searching for CBers to photograph and writing as I go.
Have any space where I might be able to park for the night?
---
1917 is an astonishing piece of filmmaking. I was breathless and with it all the way. Glad I got to see it at the cinema.
---
I spotted this on Anna Koska's twitter feed.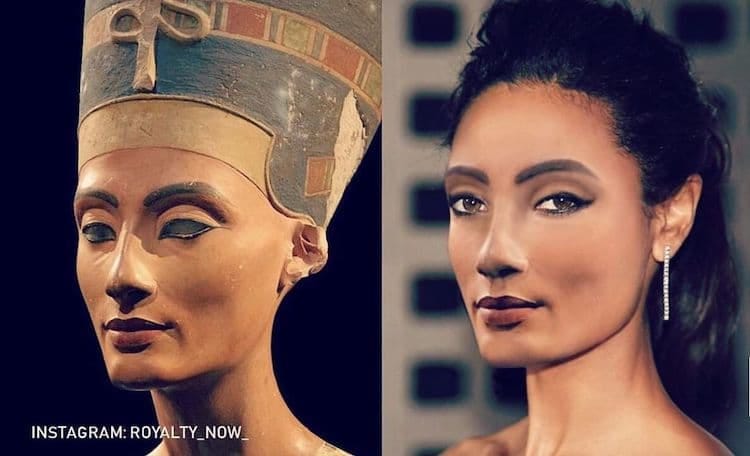 Historical figures brought into the present by graphic designer Becca Saladin
---
#TheWords
Currently reading these two books.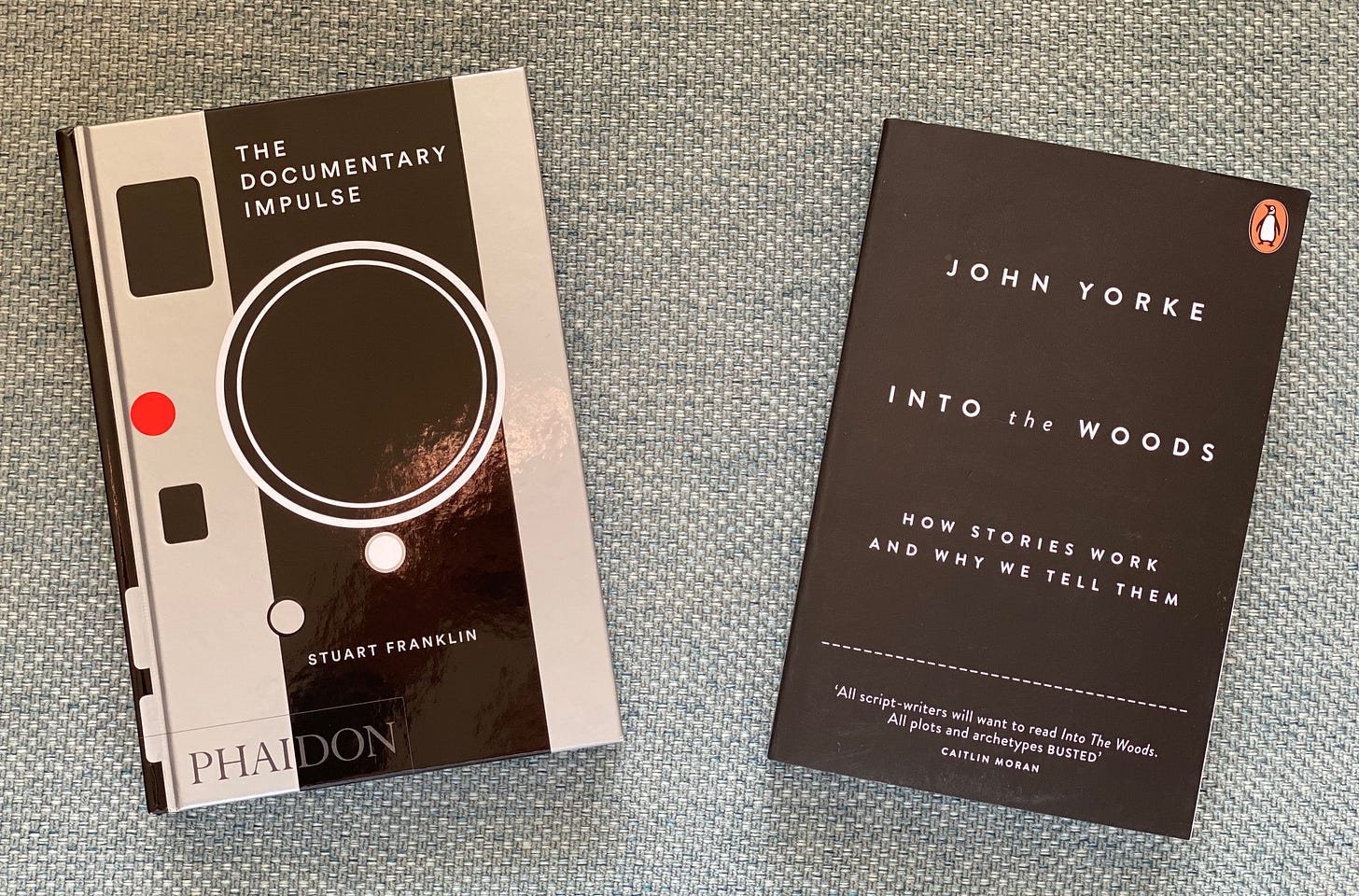 'The Documentary Impulse' a reflective look at photojournalism and 'Into the Woods - How stories work and why we tell them.'
---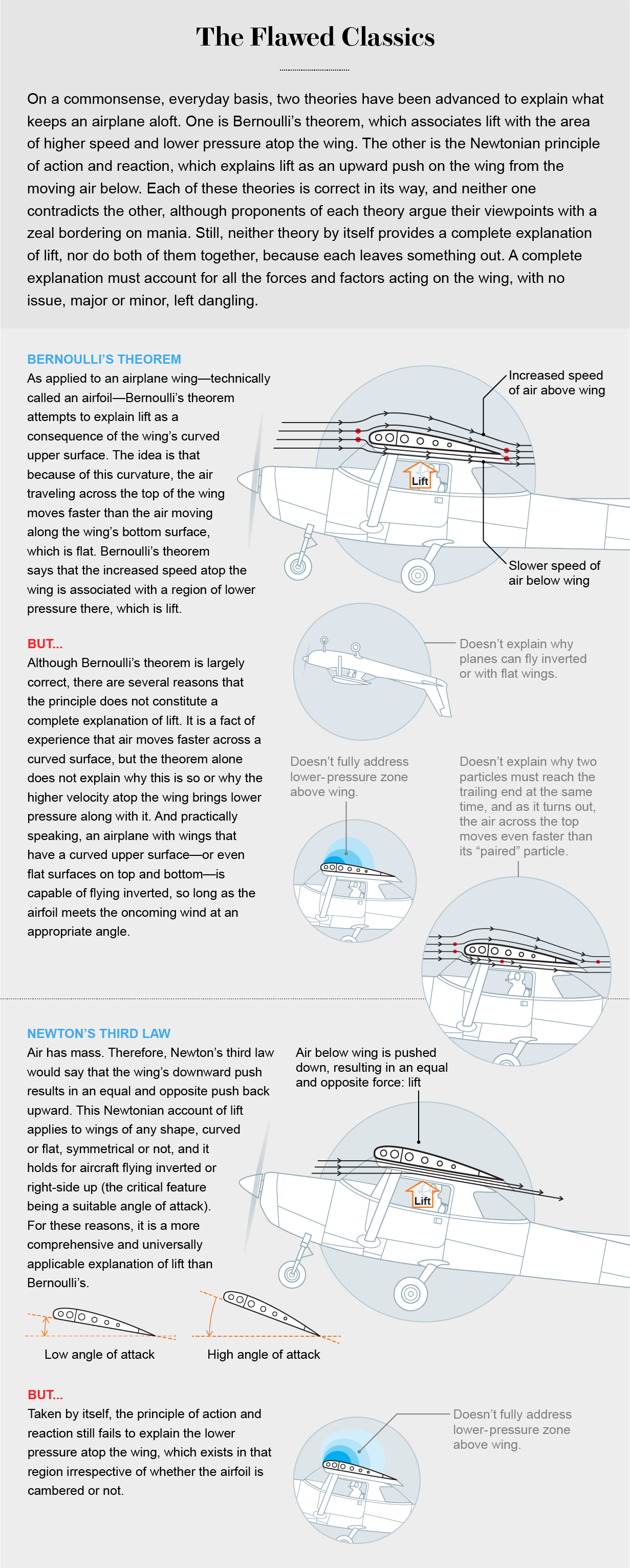 If the above graphic got your interest then you will want to read why 'No one can explain why planes stay in the air'.
---
The Digital Dictators - How Technology Strengthens Autocracy via @Warzabidul
---
#TheSound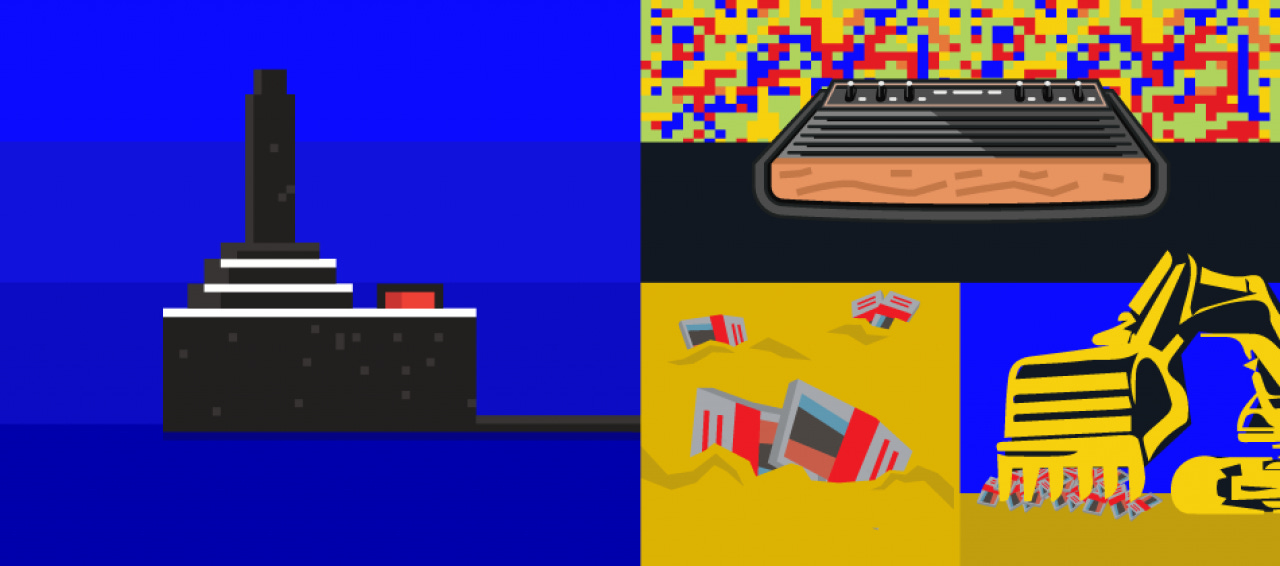 ---
You will find both education and entertainment in the You're wrong about podcast.
---
#TheConsumed
The greenish egg on the box looked ill. It's also incorrectly labelled as an egg poacher.
Nevertheless I was excited to get this 4 cup 'egg poacher' for my birthday. And it's already got a fair bit of use.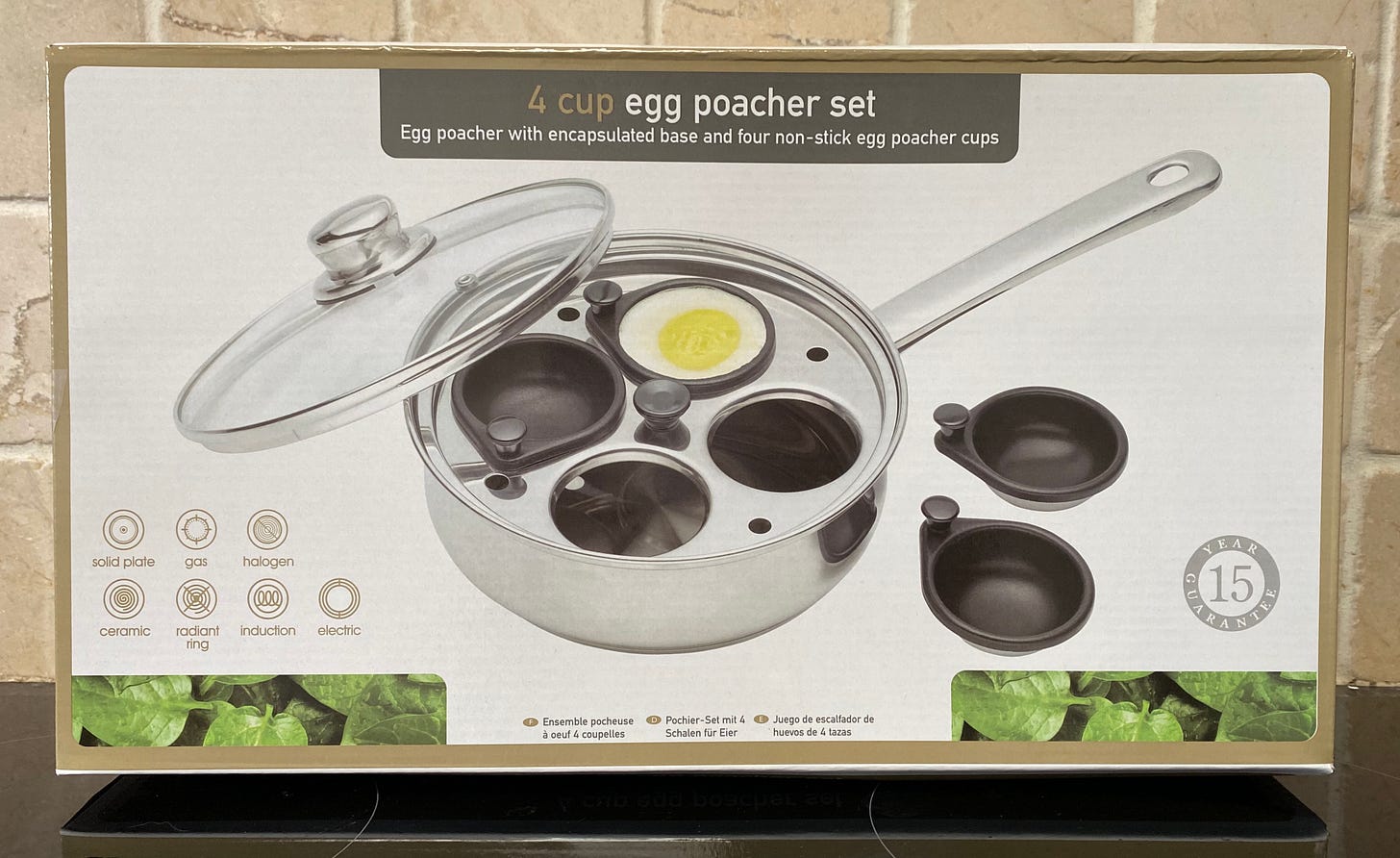 I've had 'poached' eggs three times this week. Although when you cook eggs in little bowls with the steam from a simmering pan they are closer to a coddled egg. I think of a runny egg cooked this way as 'coddled' and if you leave it a little longer, with a harder boil to firm up the yolk, you have a steamed egg.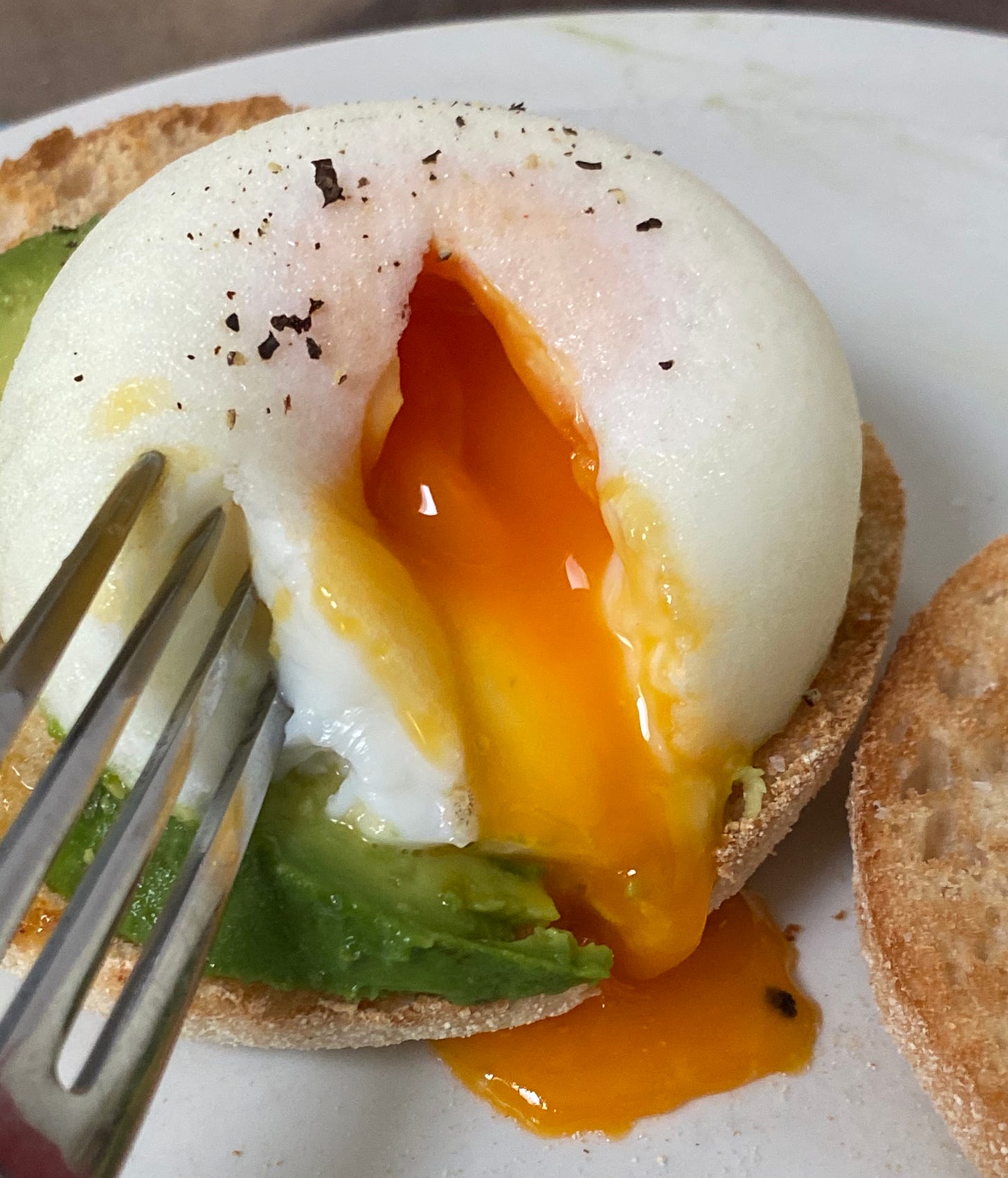 Some folk, particularly in the US, might freak out at the sight of a runny egg. They will often boil their eggs to death as they fear the risk of salmonella. And it's a very real risk as in the US 142,000 people get Salmonella from eggs each year. About 30 of those die.
Even though I once suffered salmonella as a teenager (it came from a pie I was given on an RAF base. Yes even the cooks are trained to kill.), I still like my eggs runny.
I feel more relaxed in the UK as we only had 45 cases of salmonella from eggs last year (100 in the last three years) with no reported deaths.
As a kid my Nonna made amazing poached eggs. I loved the look of them on the plate but not as they sat in the whirlpool of a hot pan, all stringy like a snot filled paper hanky in a puddle.
I never mastered the pan swirl without losing at least 10% of the egg, so it's coddled eggs in a four cup egg steamer for me.
I am pretty sure they sell more of these with them labelled egg poachers. No-one would know what an egg coddler is.
Apart from us.
---
My meat alternative experiments continue with the Rebel Whopper from Burger King.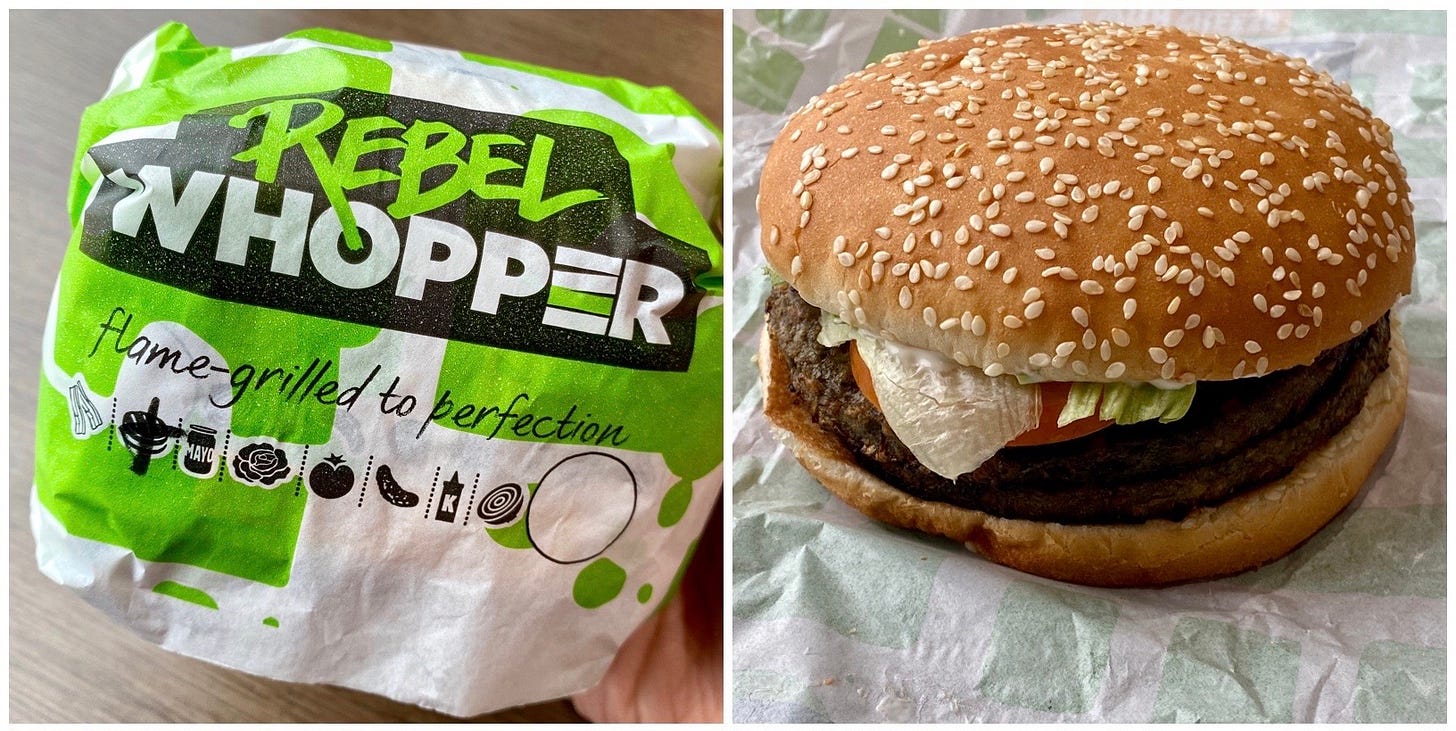 I have decided that I am certainly more of a flexitarian than anything else and eating less meat is doing me good. In fact I'm eating very little meat and don't crave it at all. It's the eggs and cheese I miss.
I heard the burger was not vegan due to the mayonnaise. Also that it is cooked on the same griddle as their meat burgers. But I still had to smile when the guy behind the counter asked me if I wanted bacon and cheese on it. I get the feeling that Burger King are not taking this recent move to recognise vegetarians and vegans seriously. Perhaps this is just a weak attempt to keep up with Maccy D's, Gregg and Subway.
I didn't got for the bacon and cheese but I did double up on the patty which I really didn't need. The burger was meaty-ish and tasty but if you double up on the soy veggie burger you feel like you need more juicy salad in there.
On the whole not an altogether bad experience. Obviously your milage may vary as not all Burger Kings are the same.
So… On the rare occasions I do find myself having to go to Burger King I'll be picking up the Rebel Burger over the standard meat whopper from now on.
---
#TheThings
I was happy with the egg coddler but no… I was spoiled for my birthday.
I must thank Alan @TontoWilliams for this fascinating book.
And Gordon @125f8 for these notebooks and Richard @VolksCamper for these whisky stones.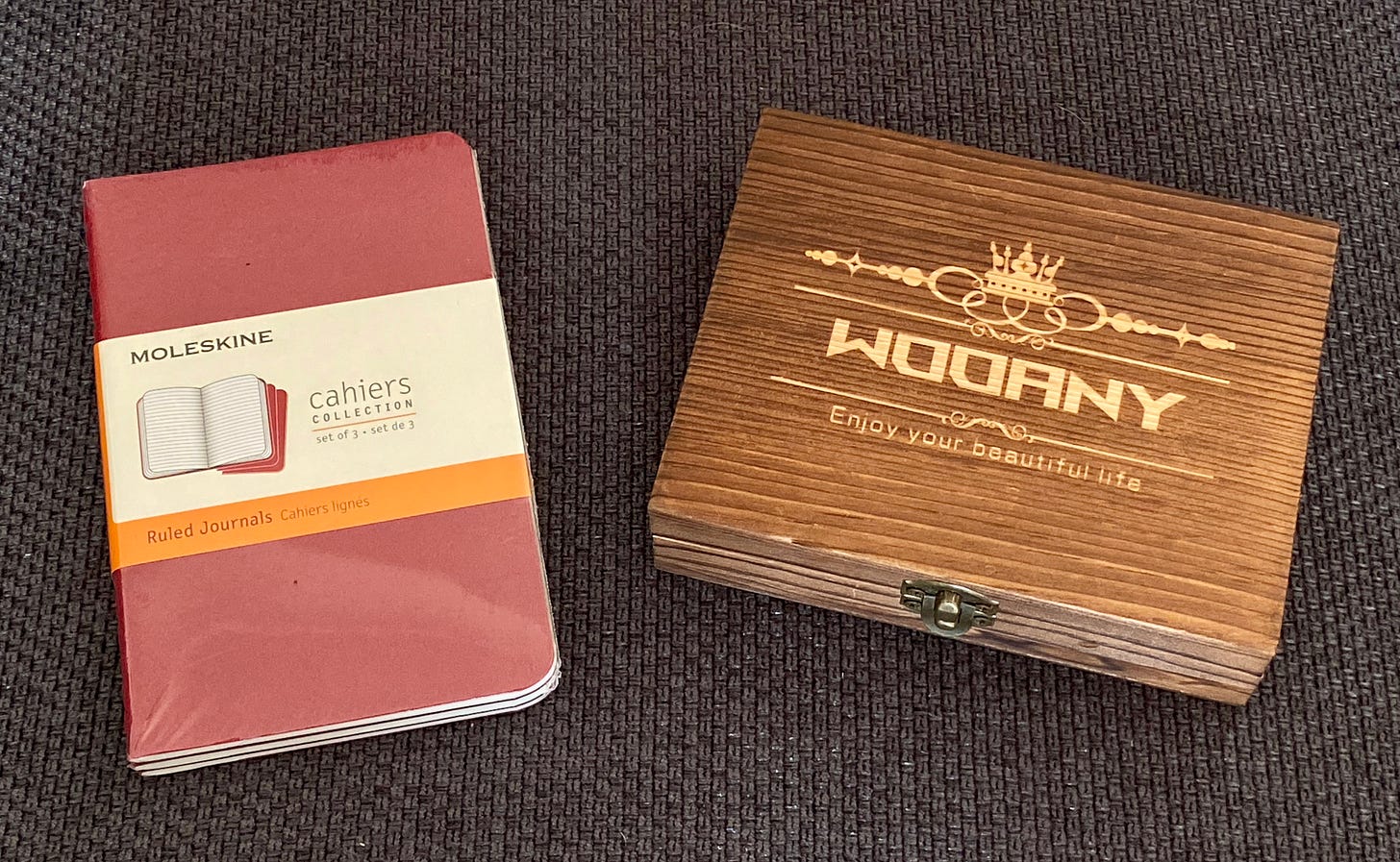 And Adrian @UchujinPhoto for this Fittonis or 'Nerve Plant.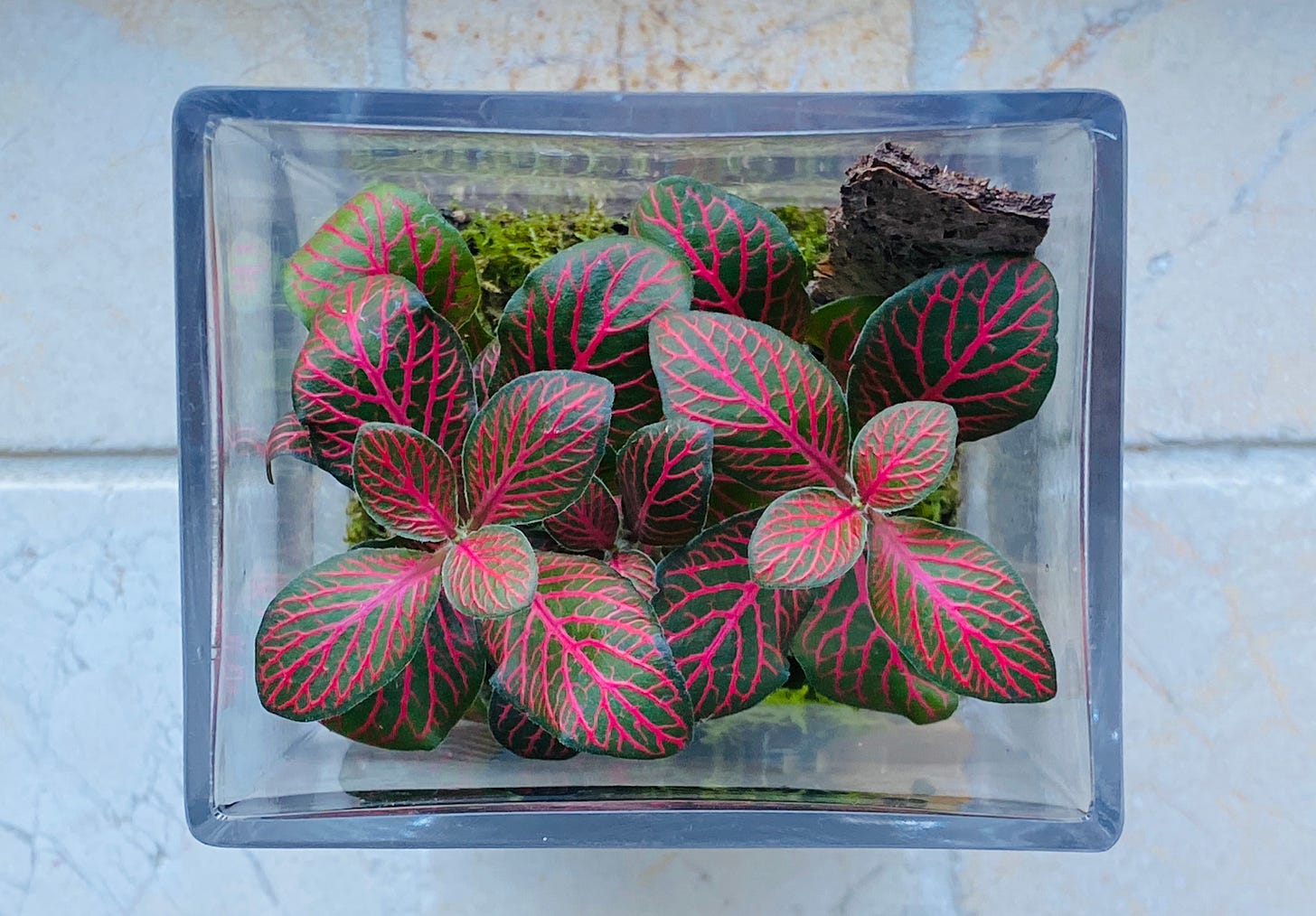 And Christian Hambly for this Hobonichi pen.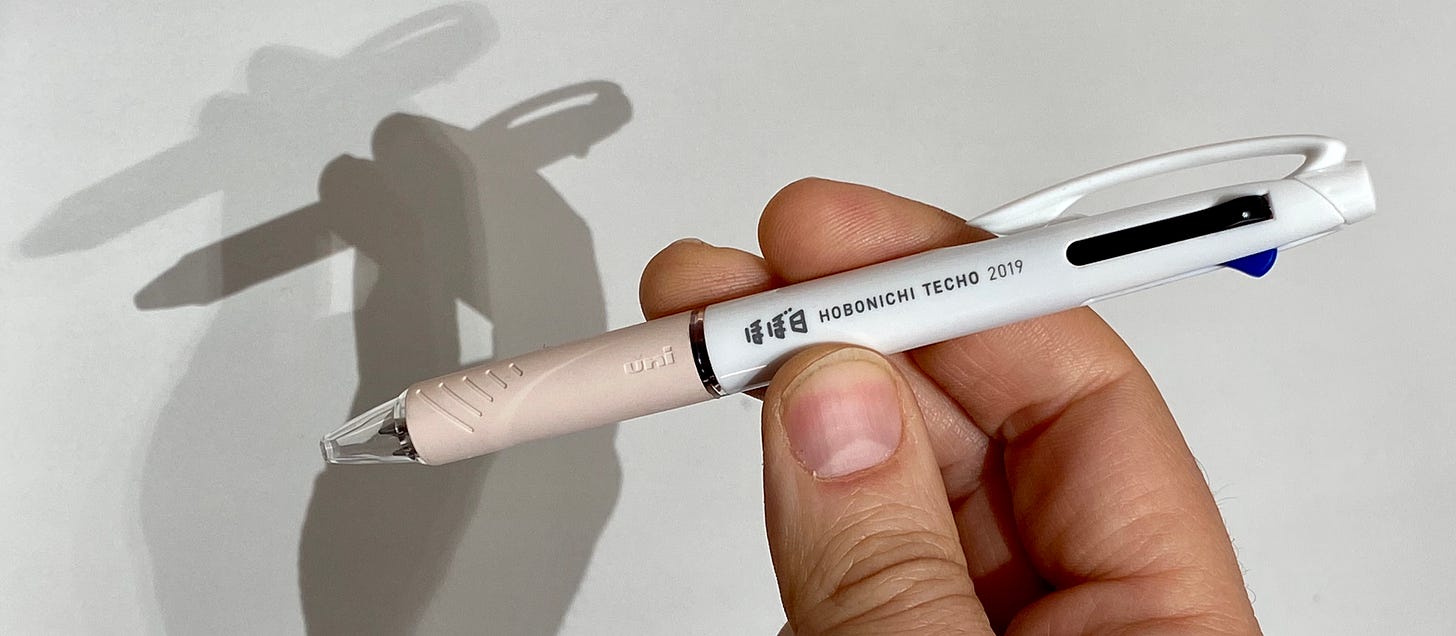 Like I said. I have been spoiled :-)
---
Nick Turpin has been out galavanting with the new Fujifilm X100V. Looks good.
The fifth offering in the X100 range. I still have the 'T', the third itteration. This would be a huge leap in spec but at £1200 I'll need to save my pennies. I feel it would be perfect for my current photo project.
---
Anyone reading this using the note taking tool Nebo on iPad? If so i'd be interested to know how you get on with it.
---
#TheThanks
I made this section to thank paying subscribers. Those folk that drop the $5/month to get all the content I share into this feed.
And so, thank you @marymaryw for subscribing. I'm very grateful indeed.
---
The quest for making this email financially sustainable has me thinking I need to do something different. It costs £3.86/month to subscribe which to some might sound like a lot of money. Rather than push the hard sell I occasionally drop out these tweets.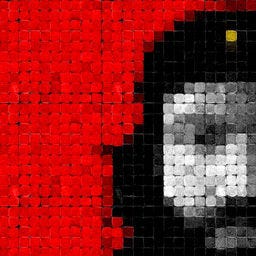 documentally.substack.com
Documentally
Thought provoking social commentary, stories and technological adventures.
And some of you even share them. Or you write your own. Many thanks for that.
---
#TheWeb
How Amazon tracked my two years of reading."It is hard for us to wrap our minds around what artificial intelligence enables Amazon to do with this data."

Look at all these amazing people on the Documentally community map. Surely there must be some folk in the UK with space to park a camper van. ;-)
---
#TheEnd
Thanks for reading.
I think that hitting 'like' on the web version of this triggers a fleshy robot to stroke a stray kitten.
Right now I have the choice of going out for a meal or revising for an exam. I'm not that good in the exam environment so may have to stay in.
Next week things should slow down enough for me to get a podcast into the main feed.
Avoid the news, watch your screen time and have a great week.
---
"The world is your exercise book, the pages on which you do your sums. It is not reality, though you may express reality there if you wish. You are also free to write lies, or nonsense, or to tear the pages."  ~ Richard Bach
---
Behold wonder.
See you out there.
Over…