Greetings from my shed...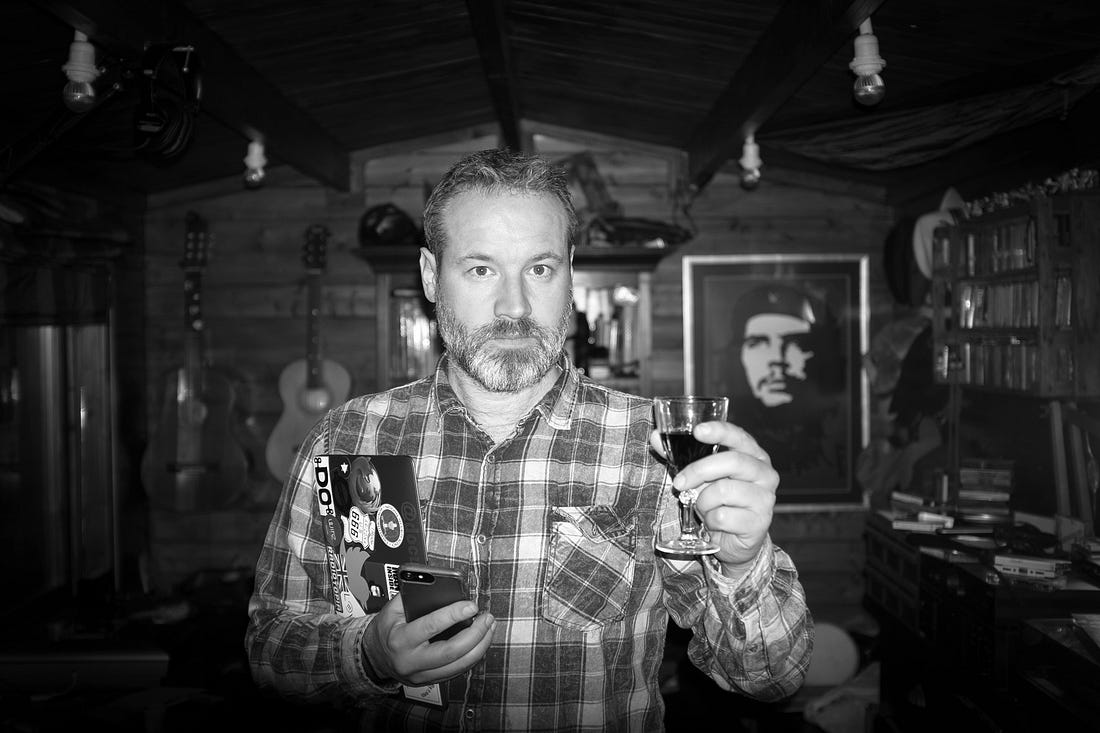 A toast! (Pick one.)
Supping my first port the year. It's wasted on Christmas.
Thank you for being a part of 2017. A part of this newsletter.
Even if I miss writing it, I hope I don't miss you. We'll stay in touch right?
This might be a long one as I struggle to let go.
See if you can click all the links and go a little deeper than usual.
#TheAction
Mostly pla…
This post is for paying subscribers