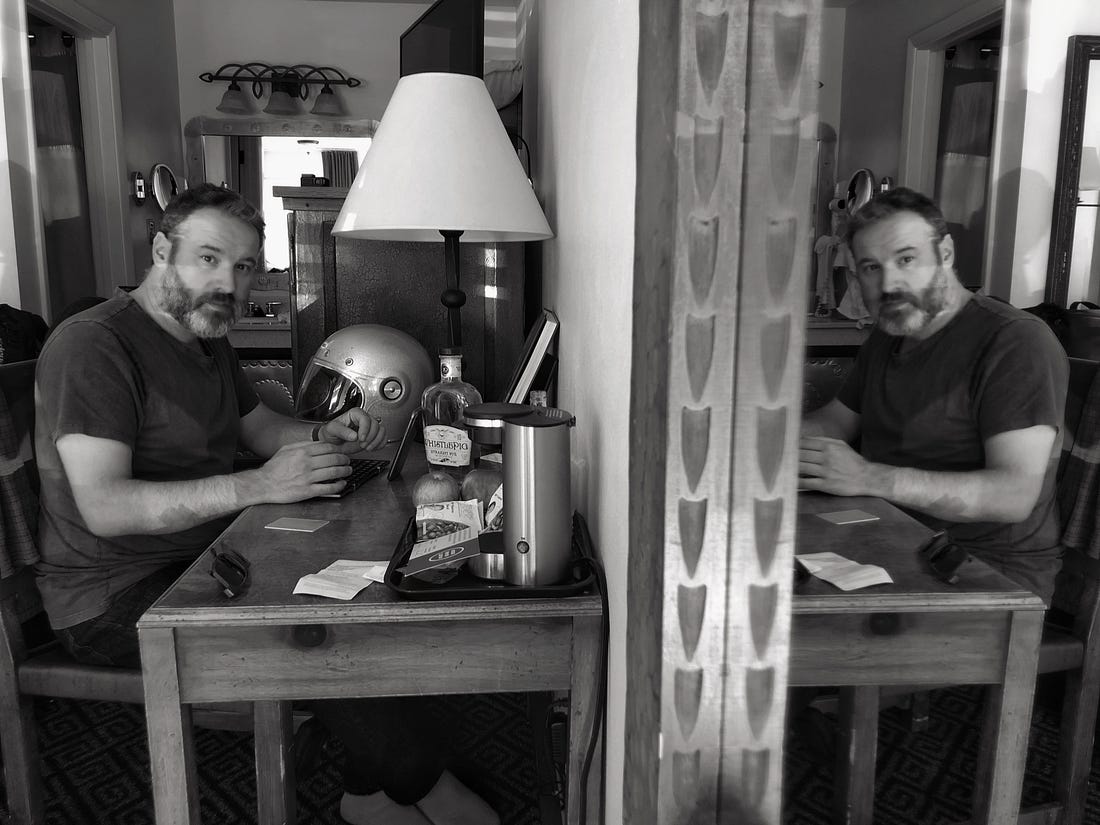 With well over 1000 miles in the saddle and more to come, forgive me if this is brief.
---
#TheAction
This is my first time in New Mexico, but my second time riding out with the growing motorcycle club #HellsNerds.
Here is a video clip from last year's inaugural motorcycle journey.
When I accepted this years invitation I had no idea how quickly this would turn …
This post is for paying subscribers