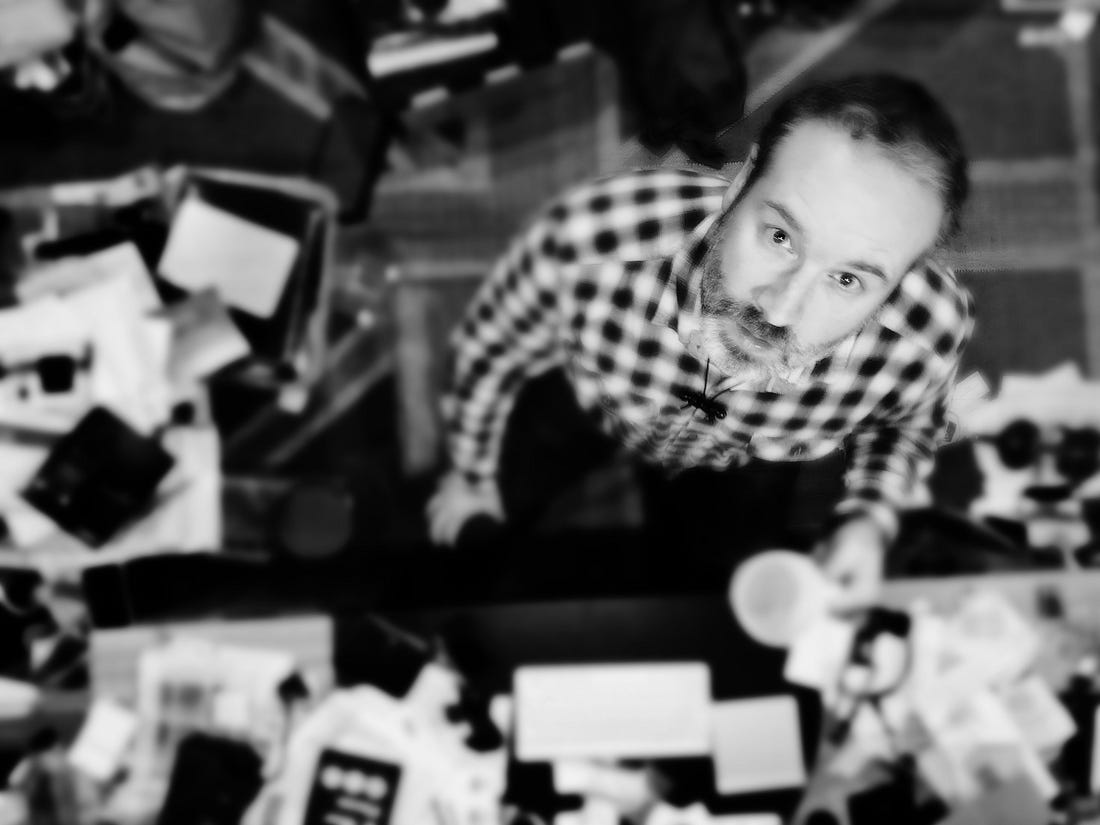 I'm drinking tea. At least until the punishment returns.
---
#TheAction
You can probably imagine what I've been doing this last week. Same as a bunch of people at this time of year.
I wasn't at home though. First time in a long time. Me and the family were based in a big house in the country.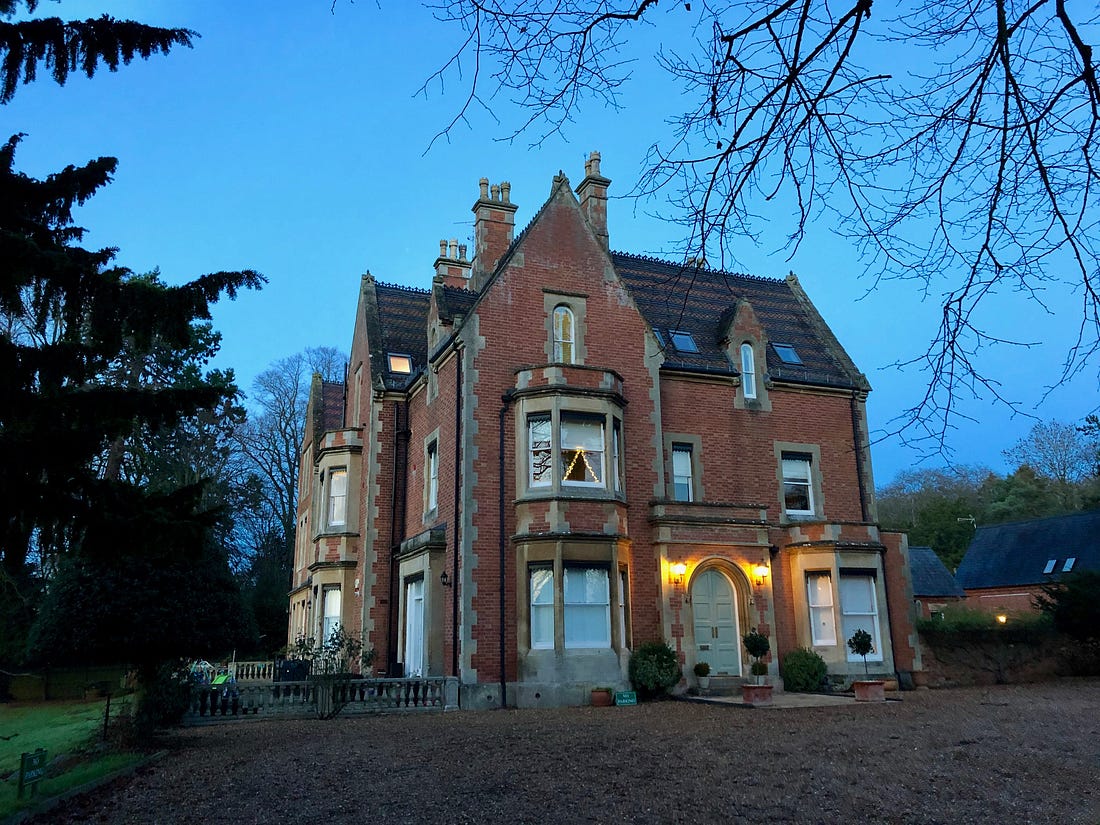 A spacious apartment among seven other apartments in a grand building…
This post is for paying subscribers