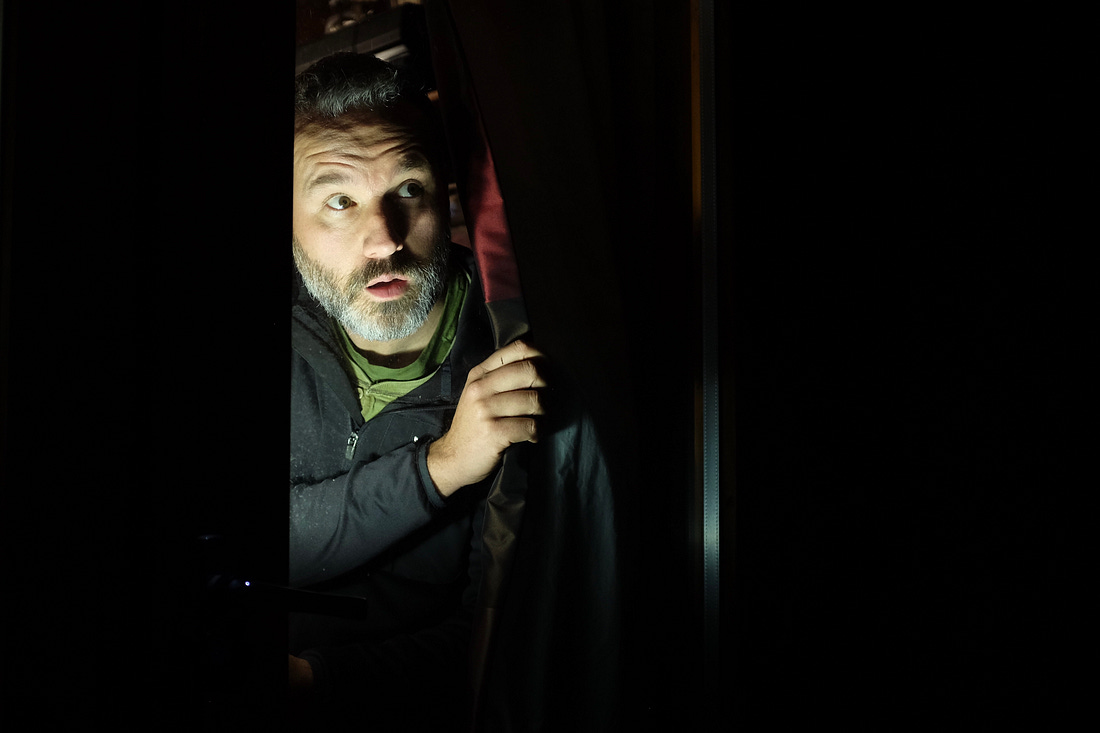 I'm writing this bit last and there is is already over 2000 words below. Some of them are pretty good. Take your time. No rush.
---
#TheAction
Outside of dog walking, trawling the internet for things to share and testing technology I've been building a new website thing. Very nearly there. I've also been looking for venues to deliver workshops in Newcastle, Bristol, London, Birmingham and Sheffield. Anywhere I have missed?
I'd need at least ten interested participants in each place and fifteen is ideal. Workshops will be shaped around multimeida content creation and ideation. Whatever is asked for really. I'm also hoping to create some kind of shop. Tech and stickers but all going to plan it will evolve into something weird and wonderful.
---
#ThePictures
This great little video on electile disfunction made the rounds this week.
It's no mistake it's exactly two minutes twenty seconds long. The perfect size to drop into Twitter and a host of other spaces.
---
Just watched the YouTube series Post-Apocalypto from Tenacious D.
Be warned. It's certainly not safe for work and although categorised as containing artistic nudity, to the uninitiated it's cartoon porn. From the pen and mind of Jack Black no least.
Can't tell if it's a mini series to promote the new album or if the album came from the series. Either way it's pushing some boundaries in what's acceptable on YouYube. Either that or i've just totally missed the slapdash anima-porn musical genre in my previous browsing.
---
Thanks to Roger Overall for the use of the political cartoon at the bottom of this newsletter. You can check out his work on Spierkater.com
---
Doesn't take much to make an interesting holiday video.
A few of the things that made this possible…
Time to kill Japan

A gimbal

An eye for a shot

60fps

Some simple editing skills.
This was shot on the Sony RX100iv and the Sony A7s. Could this have been shot on a phone? I think so yes.
---
I subscribe to a whole heap of stuff but would rather just own my software till the company can't afford to support it. There are also times when i'm working with little or no connectivity. I'm much happier knowing that the software I need is on all on my Mac. That is at least until an Apple update kills it. That's what has happened to my version of Photoshop. On the look out for an alternative I watched this 45 minute video highlighting some of Pixelmator Pro's features. (When Joseph sipped his tea I sipped a whisky.)
I was impressed enough to download the app. I use a small percentage of Photoshop's overall features but those that I do, appear to be mirrored in Pixelmator Pro. I'm looking forward to getting to know it more.
---
#TheWords
I think there are more than enough words on this page but I did write this blog post today should you need more.
---
#TheSound
The New Yorker Radio Hour this week is well worth a listen. Especially if you remember Derek Smalls of Spinal Tap.
---
This issue of The Boring Talks on toilet graffiti is also worth your time.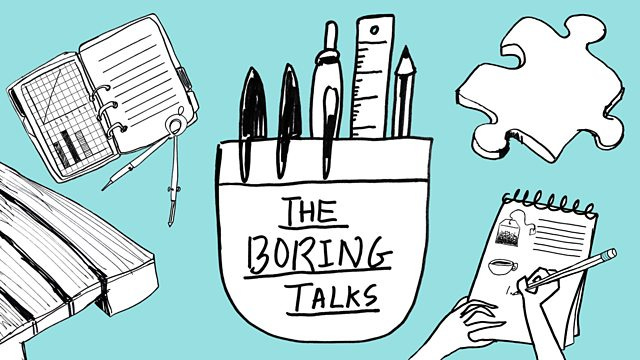 ---
This article asks. 'Is the era of voice texting upon us?' It's a great article despite being a long whinge from someone who sounds way busier than they probably are. The video is pretty funny.
I've enjoyed voice messaging for a good 10 years and it's still a part of my day to day comms. Audioboo DM's are long gone and I switched from Threema to Wire.
So it's Wire where I now share the most audio only messaging. We have a backchannel there from the old newsletter but it's a tight knit group and I hesitate to add any more folk to it. I will be creating a new Wire group for the paid supporters of this newsletter though. If you are a paid subscriber. Let me know if you are interested in being added.
Don't forget you can always reply to this newsletter.
---
#TheConsumed
Consumed little of interest this week that was out of the ordinary and drank very little. What I did drink came from the supermarket that says every little helps. Out of the mass of tasteless lagers and generic brews on display I chose these from Vocation Brewery…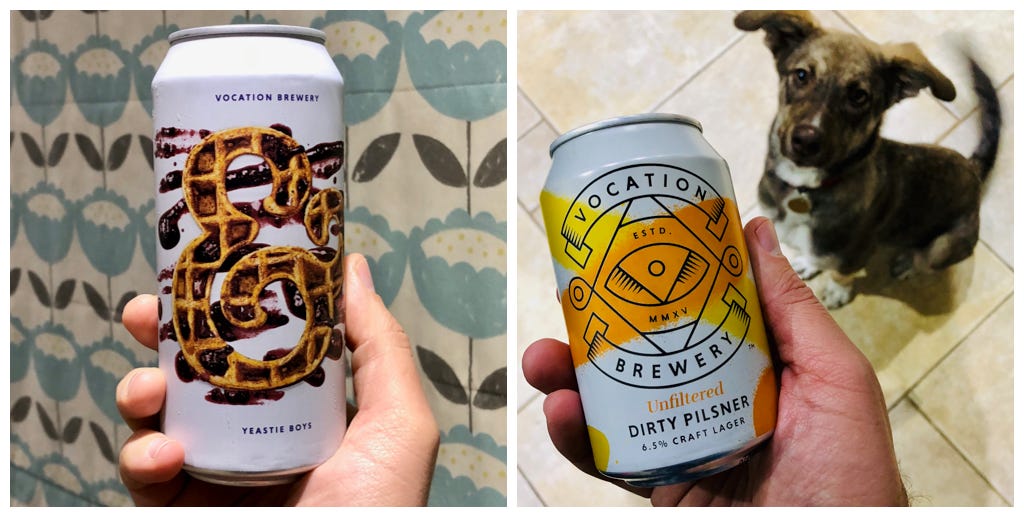 The beer on the left is called Breakfast Club. It's 6.9% and tastes of blueberry waffles. I didn't have it for breakfast. More like pudding.
The beer on the right was almost as strong and nearly as tasty called Dirty Pilsner. They were new to me and i'd drink them again. If I wasn't trying to drink things I've never had before.
---
#TheThings
Picked this up as a present for my lad.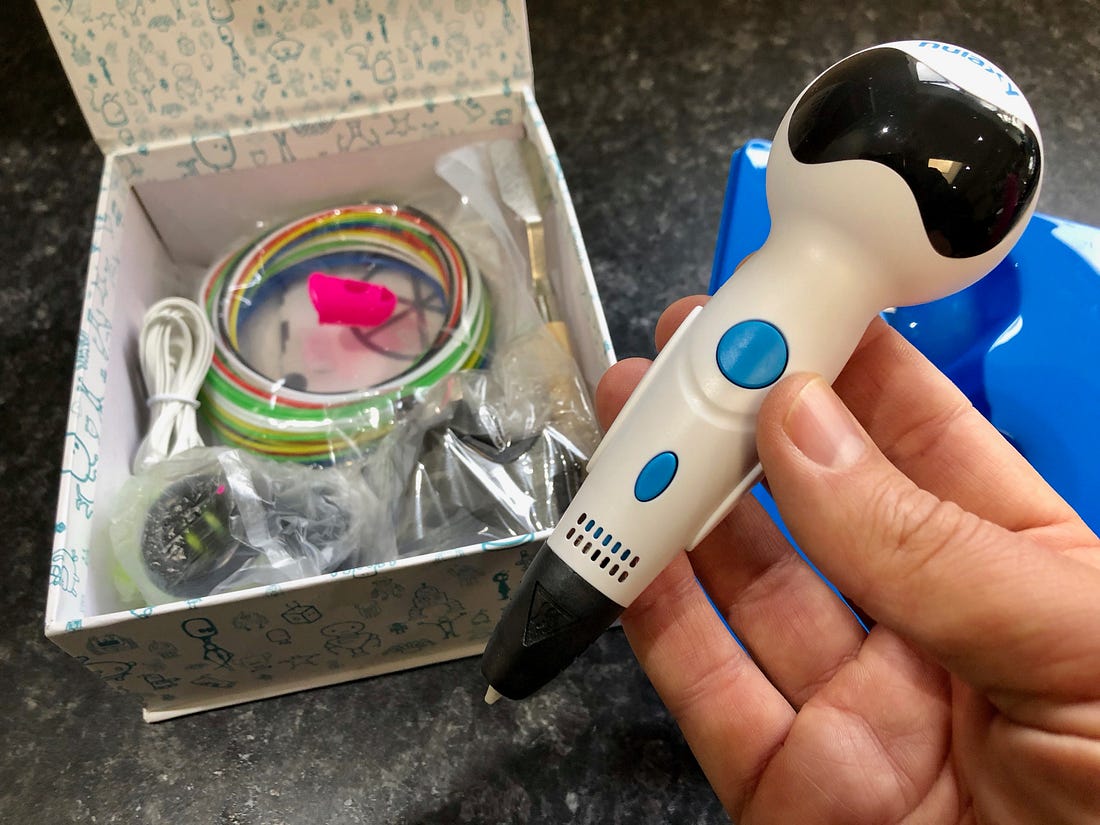 It's a 3D printing pen. It cost £21 after the voucher button was pressed. It comes with a couple of templates for things you can make should your imagination be lacking. The extra filaments cost £14 for multiple colours and strands. Looking forward to having a play. After my lad of course.
---
The most exciting thing to come through the door this week was the Microscooters Condor X3. This was sent to me on loan for my feedback. I have not been asked for a review (but of course I will) and I am not being paid to consult. Which is a shame.
If we've been connected for a little while you will know how much I like my scooter(s). From my prototype carbon Microscooter to my sensually named 'Flex Deluxe'.
Two years ago I got to borrow the eMicro. It especially came in handy after I damaged my foot when out running.

Somehow damaged my foot on a rock. Thankfully scooting doesn't hurt. Did over 6 miles on the #emicro with zero pain.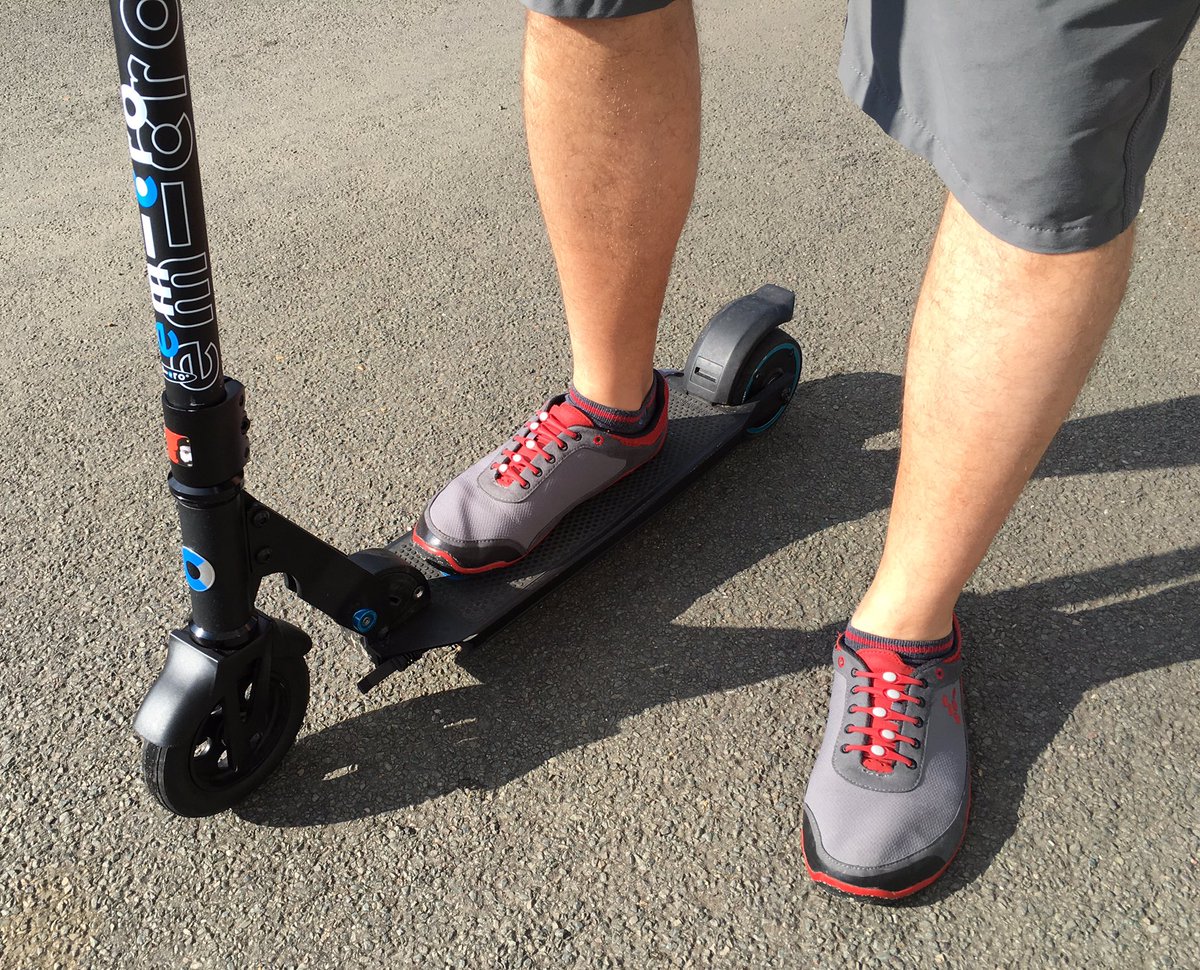 I did a fair few miles on the eMicro which was not continuously powered but power assisted. A totally different thing to the Condor X3.
Here are a few snaps I took of the Condor on the first trip out.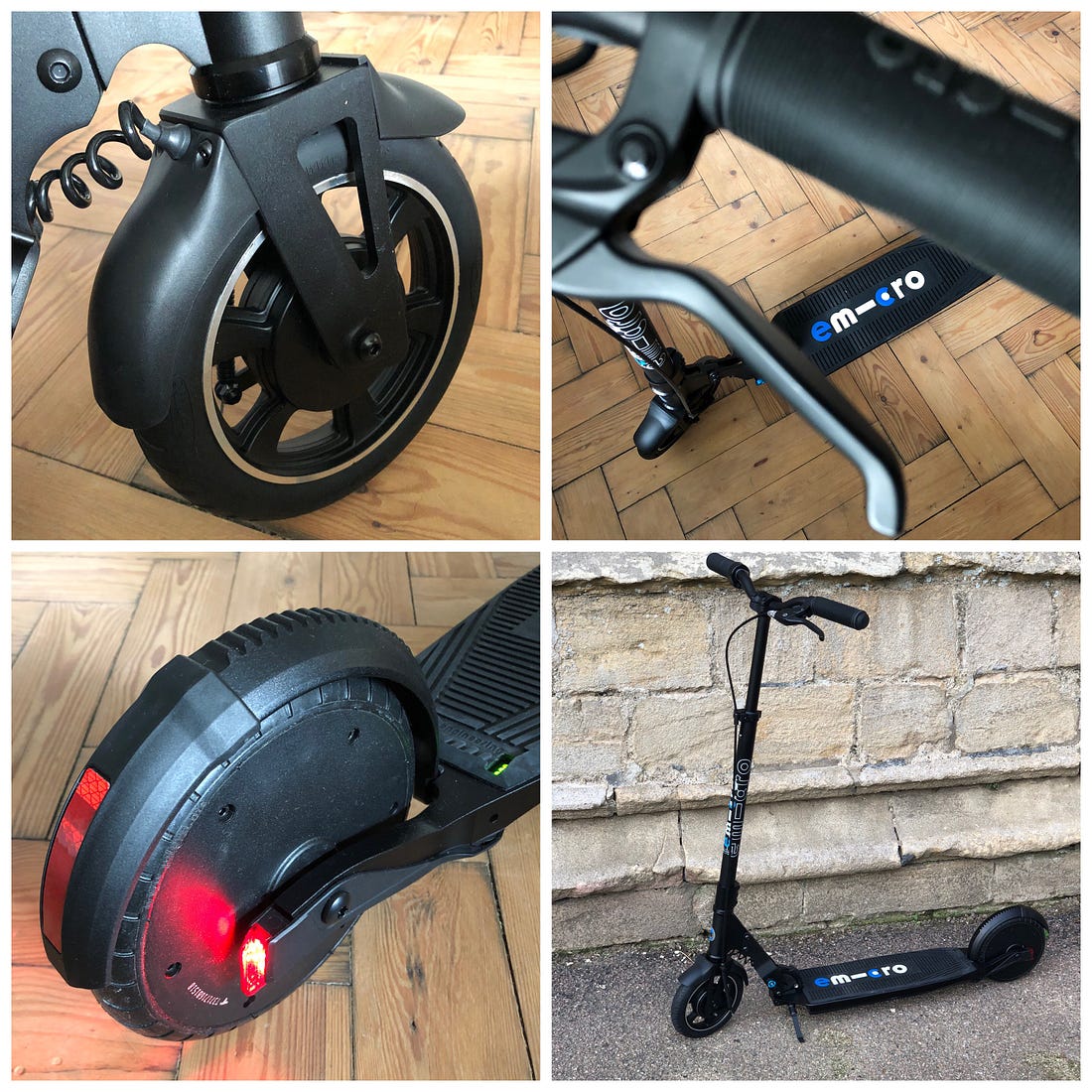 This time Microscooter has gone for a throttle grip. This in turn has resulted in the addition of a powerful front brake to accompany the back brake. Technically the Condor has three brakes. If you turn the throttle forward and not back it will engage regenerative breaking. This is also engaged when stepping onto the back break. I'm not sure if these micro charging moments are taken into consideration in the final range but i'm sure to have fun finding out.
I was happy with the speed on my first trip out but once I figured how to switch settings (tap the back break four times and then scroll through the four speed settings with another tap) I realised I must have been on eco mode. Now i'm enthralled with the speed and suddenly feel the need for a helmet.
Here are some details:
Weight 10.8KG (23.8lbs)

Max speed 15mph

Range 12 miles

Charge time 3hrs

4 ride settings

Wheel size 200mm

Power 500W

Maximum load 100kg
The moment I unpacked it and stepped on I was grinning from ear to ear. In my short tests I've weaved around my village, raised a few eyebrows and had one kid scream "What the hell is that?… I'm getting one for Christmas!"
I was going too fast to tell him the Condor cost £1099 and he may want to ask Santa for the Micro Sparrow. It's less than half the price and designed specifically for kids in mind.
Here are a few considerations to think about.
Cons:
The ride is hard. It's certainly an improvement on the first eMicro but you will need to bend your legs when you hit uneven ground at speed.

Around twice the price of the competitors. The closest competitors in my opinion are Segway, Gotrax and Xiaomi. Different beasts with different folds, ranges and features but sometimes people only look at cost and not what you get for it.

No visible speed, distance and range stats. I'm glad that Microscooters do not to an accompanying app but out of all the scooter brands, if they did I trust it would stay compatible longer than any flash-in the-pan competition. That said. This is a serious commuter vehicle and I'd like to see more than what the four LED's offer.

No internal front light. The internal rear lights are really good and although the Condor comes with an attachable front light It's easy to forget. I imagine this was done because no internal front light will suit everyones needs and a more powerful internal spot would be hard to power efficiently.
Pros:
Well balanced. With all the main weight below the feet, the center of gravity makes for a well controlled ride.

Great brakes. Almost too good. I pulled an endo with the front break. I now know to keep my weight back when stopping fast. That said I just use the regenerative (reverse throttle) break 90% of the time. The increased speed of these types of scooters needs decent spotting power and the Condor has it.

Lighter than much of the competition. Considering the range and how well built this scooter is, it's not a chore to carry and lift. It's around the same weight as a lightweight Brompton.

Long Warrantee. With a two year warrantee on the hardware and one year on the battery, they are obviously not that worried about things going wrong.

Low maintenance. With the sealed drum break on the front you will find little maintenance needed outside of the occasional tightening of a bolt.

Great wheels. Microscooter has really thought about the tyre compound and wheel size. It's not recommended to ride any small rubber wheeled vehicle in the wet but I have had to over the last two days and this has been a revalation.
This kind of vehicle used to have terms like 'last mile transportation' attached to it. It was sold in the hope that more people would take public transport and finish their journey on two wheels. With these new speeds and ranges though it might be you can ditch the car, bus or train and scoot all the way.
I've not done enough miles on the Condor for me to share many more thoughts, but already I can see the Condor as a serious electric bike alternative as well as a whole load of fun. I'm looking forward to doing some long range tests. In the meantime here is my carbon fibre Micro, the Flex Deluxe and the Condor X3 side by side.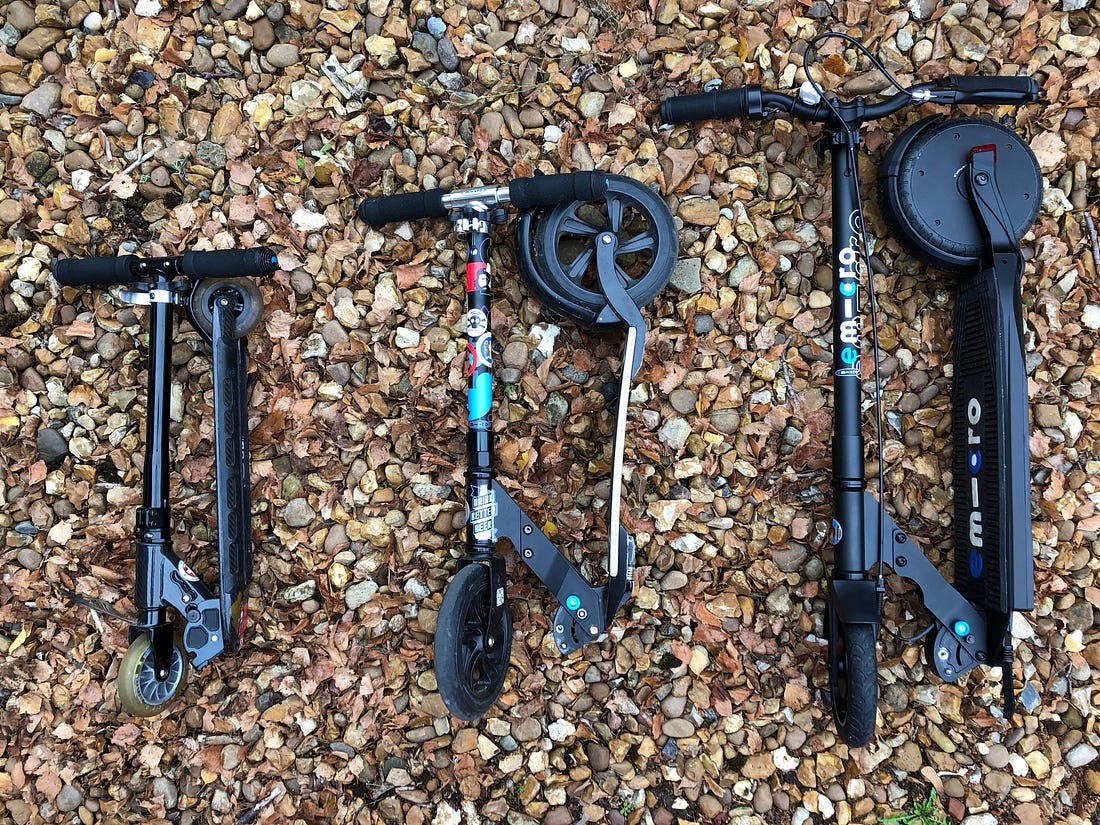 I'll let you know more next week where there should be some video.
---
On the topic of electric vehicles, UrmO looks interesting but I'm not convinced on the speed and range promised being deliverable in such a small package. Also $2000 is a lot to ask in an arena where you can get faster, more stable electric vehicles for half the price.
---
#TheWeb
---
#TheEnd
I'm off out now for puppy training and then a murder mystery night. There better be as much wine as there is blood.
Thanks for reading.
Next week I have two meetings and a trip to Cambridge. Am free for a little adventure if you are.
---
"Social media has colonized what was once a sacred space occupied by emptiness: the space reserved for thought and creativity." ~ Mahershala Ali
---
[If you enjoyed this please consider subscribing, buying me a coffee or perhaps passing it on to someone else.]
Dream.
See you out there.
Over…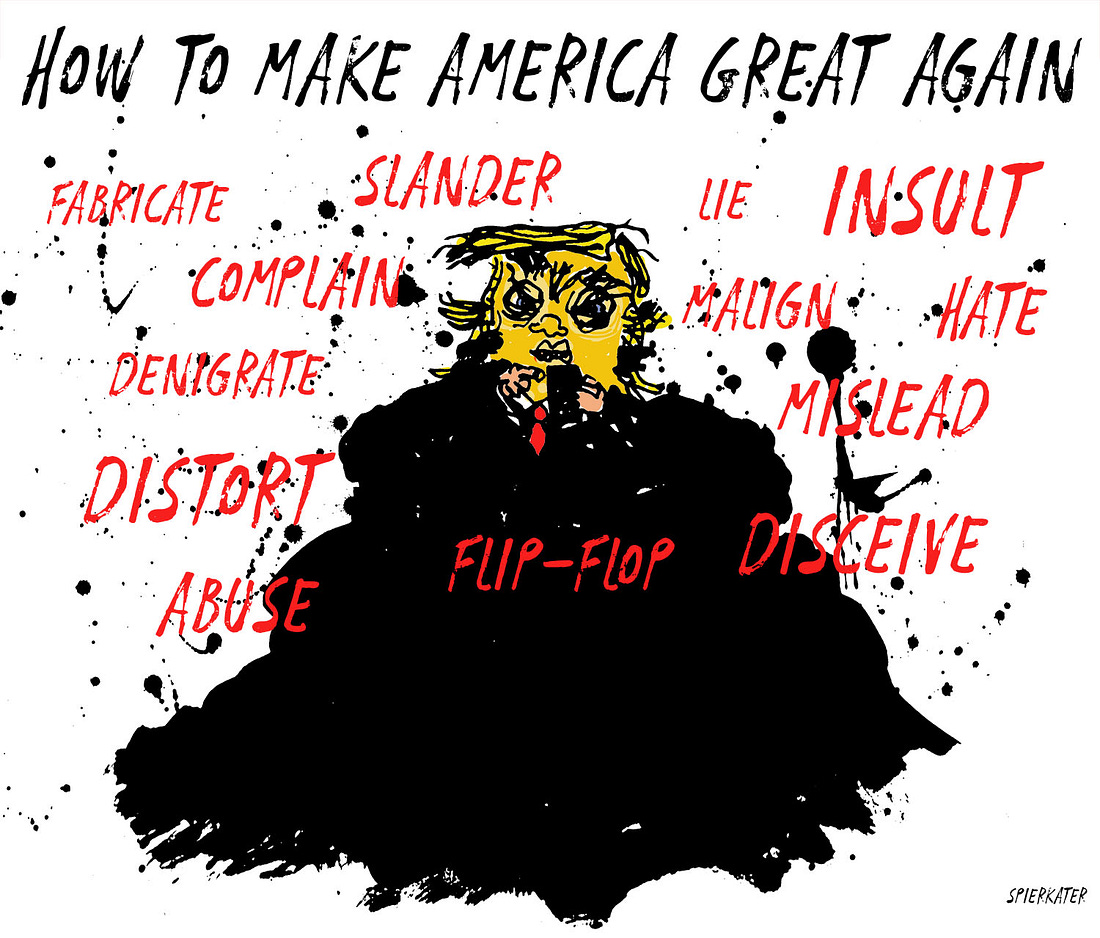 ---