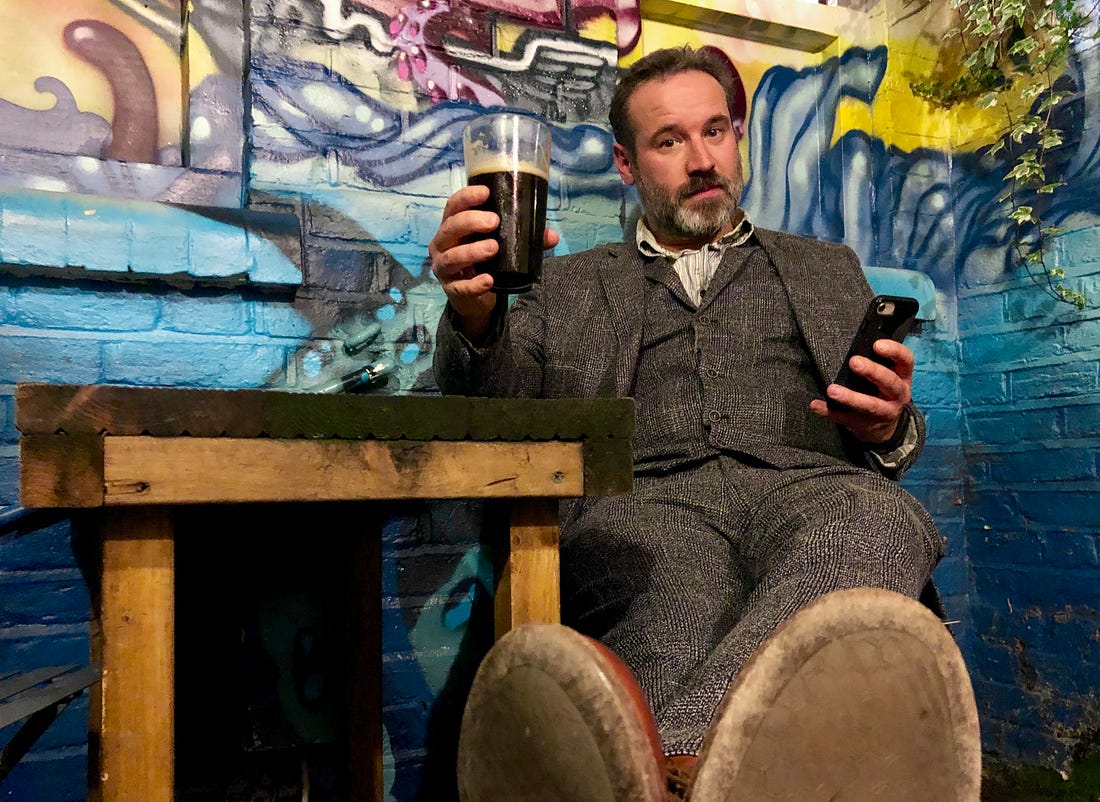 Happy winter solstice.
I'm in the Queens Head, 66 Acton Street. I appear to have accidentally gone out for the night. My good friend and motorcycle adventure partner Phil is over from the US.
We occasionally chat online but you have to snatch these richer high resolution moments when you can.
I know it won't be long till our augmented selves can travel space and time teathered only to our feeble bodies by light wires. But sometimes it's nice to share the same geographical space.
The current topic of conversation is environment.
---
#TheAction
If you missed last week's subscriber post you may not know how inspired I was after a week at Central St Martins. My first time back at University after 27 years. The buzz has not worn off and I'm keen to keep the momentum going.
Not got much done since other than flesh out some project ideas and grow my to-do lists.
Watch this space.
It might be I drop some experiments on my other twitter account.
A night out with 'The Sacred Brotherhood of the Pixel Beat' had me testing the Zoom H3 VR alongside a Garmin 360 camera.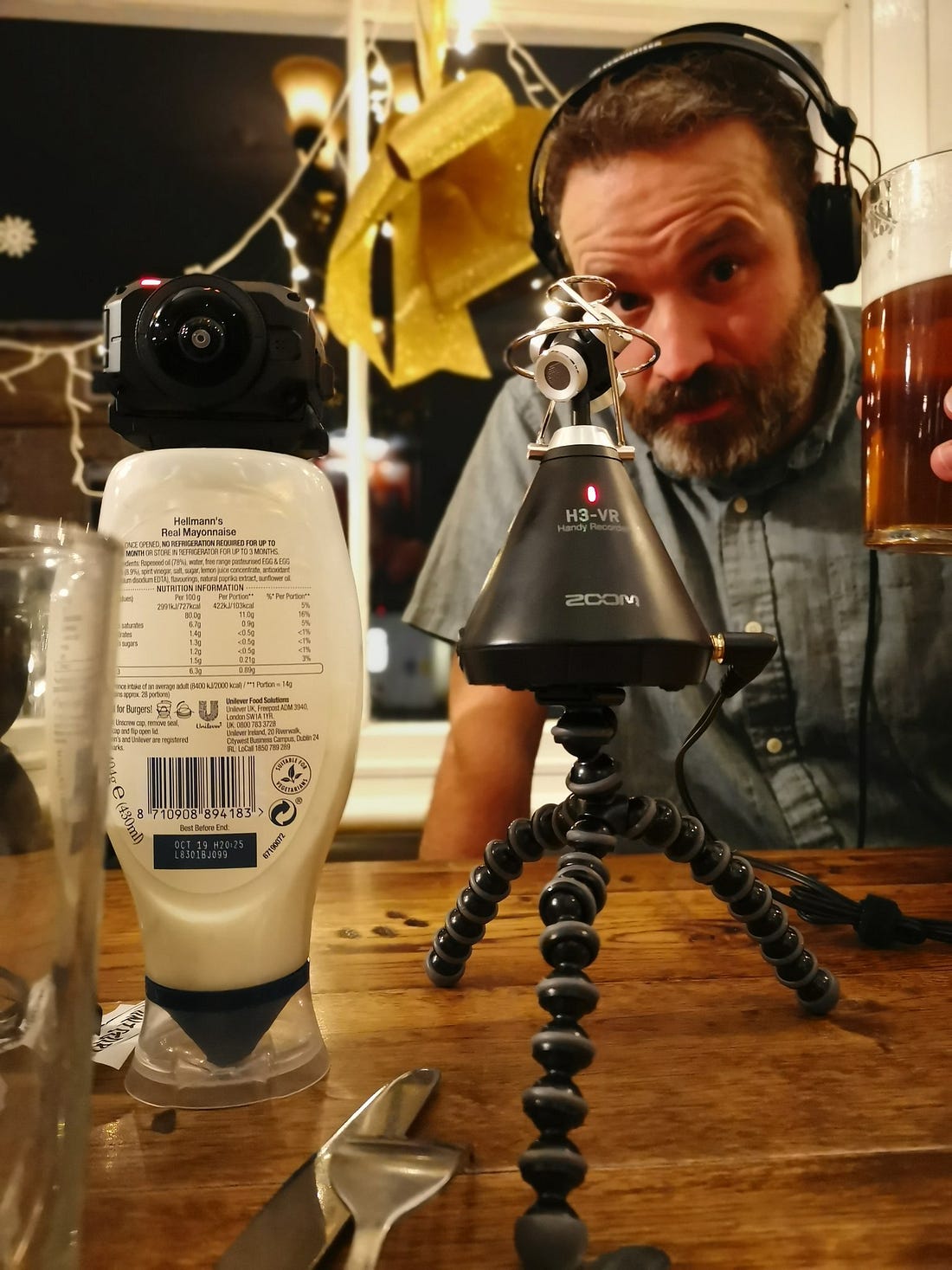 Photo by Dave Laica.
It all seemed to work great. Not that I've listened back to the audio yet. It's on one of my lists.
This next week will be a cosy pit for the mind and the seasonal flogging of my liver.
---
#ThePictures
A beautifully shot short film entitled Knives Down, Bikes Up.
---
Another view of New York.
---
How Peter Jackson made World War One footage seem astonishingly new.
Here is the trailer.
I learned so much from watching this film. If you can stomach the newly colourised gore it will show you the first world war like you have never seen before. The mindsets of the soldiers, the camaraderie, even across the trenches and the sheer scale of the horror.
---
Remove Background is an interesting browser based tool.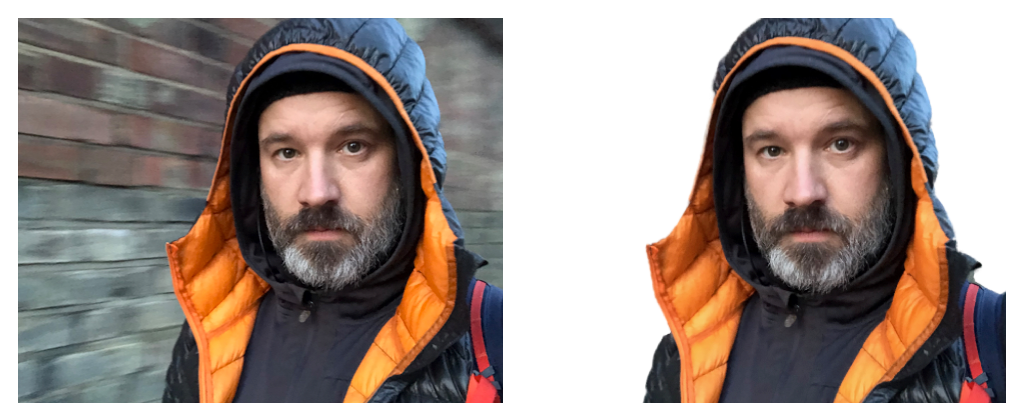 It took a few seconds for the browser to extract the background from the photo above.
I tried it again with a more cluttered image.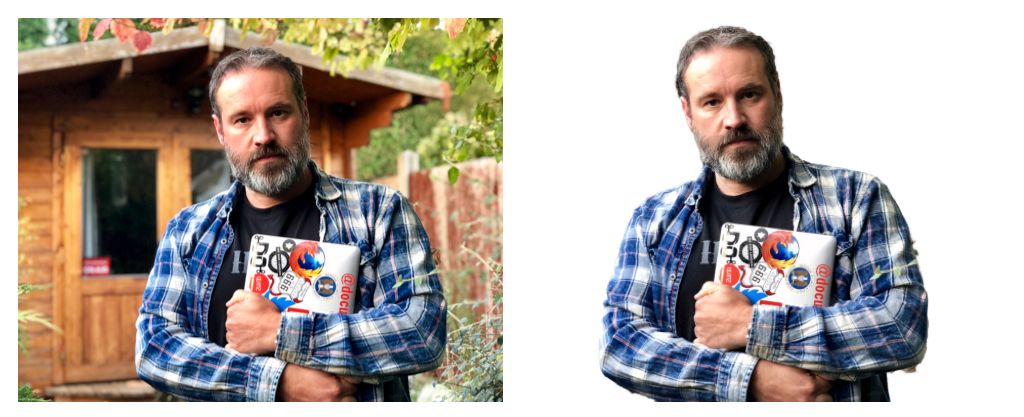 It could be useful for a quick edit but serious work will need a little more attention.
Here are some images I grabbed over the last few days.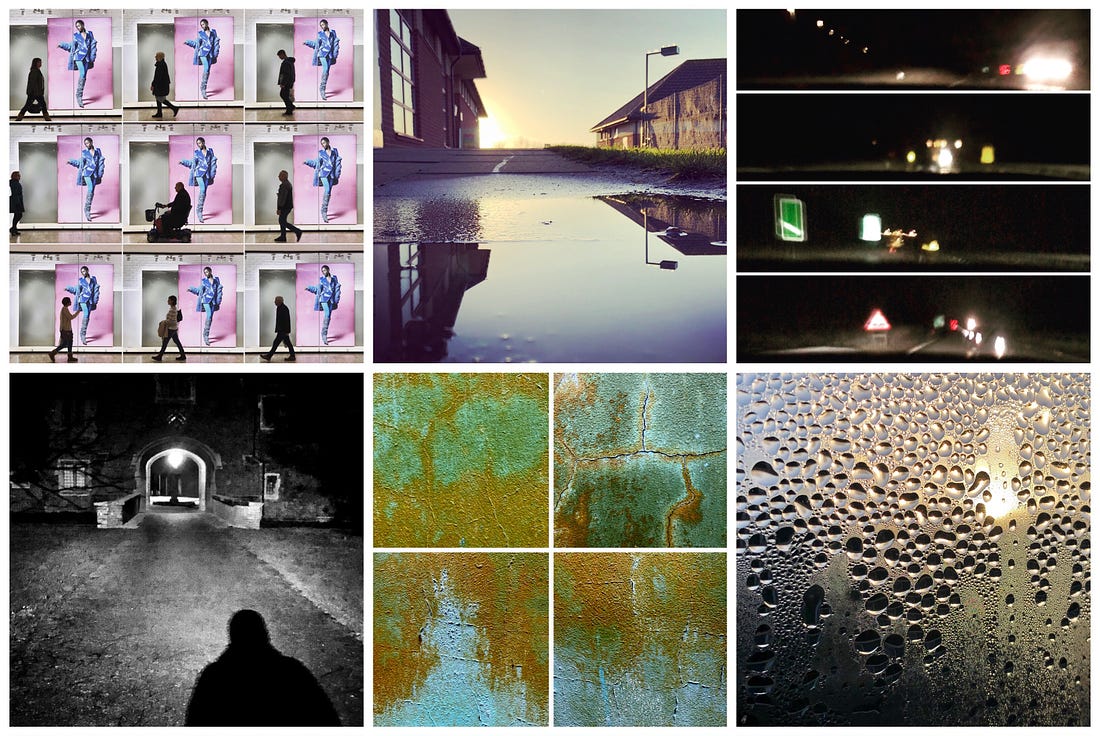 ---
#TheWords
Thanks to Tim for sending this article over. 'The future book is here but it's not what we expected.' It's not only a great summary, it comforts me that in the shadow of so much techno-angst and loss of trust in our corporate publishing channels, we can still tread a more wholesome path.
---
I still have more physical books than I can read in a lifetime. I'm currently reading this with my kids at bedtime.
Frozen In Time is about two children that stumble upon a sealed bunker at the bottom of their garden. It that's not cool enough the bunker turns out to be a top secret lab owned by a now missing genius scientist. And if that's not enough the lab contains… I'd best stop there. Anyway, it's fun read.
---
I read Art Matters in about 20 mins.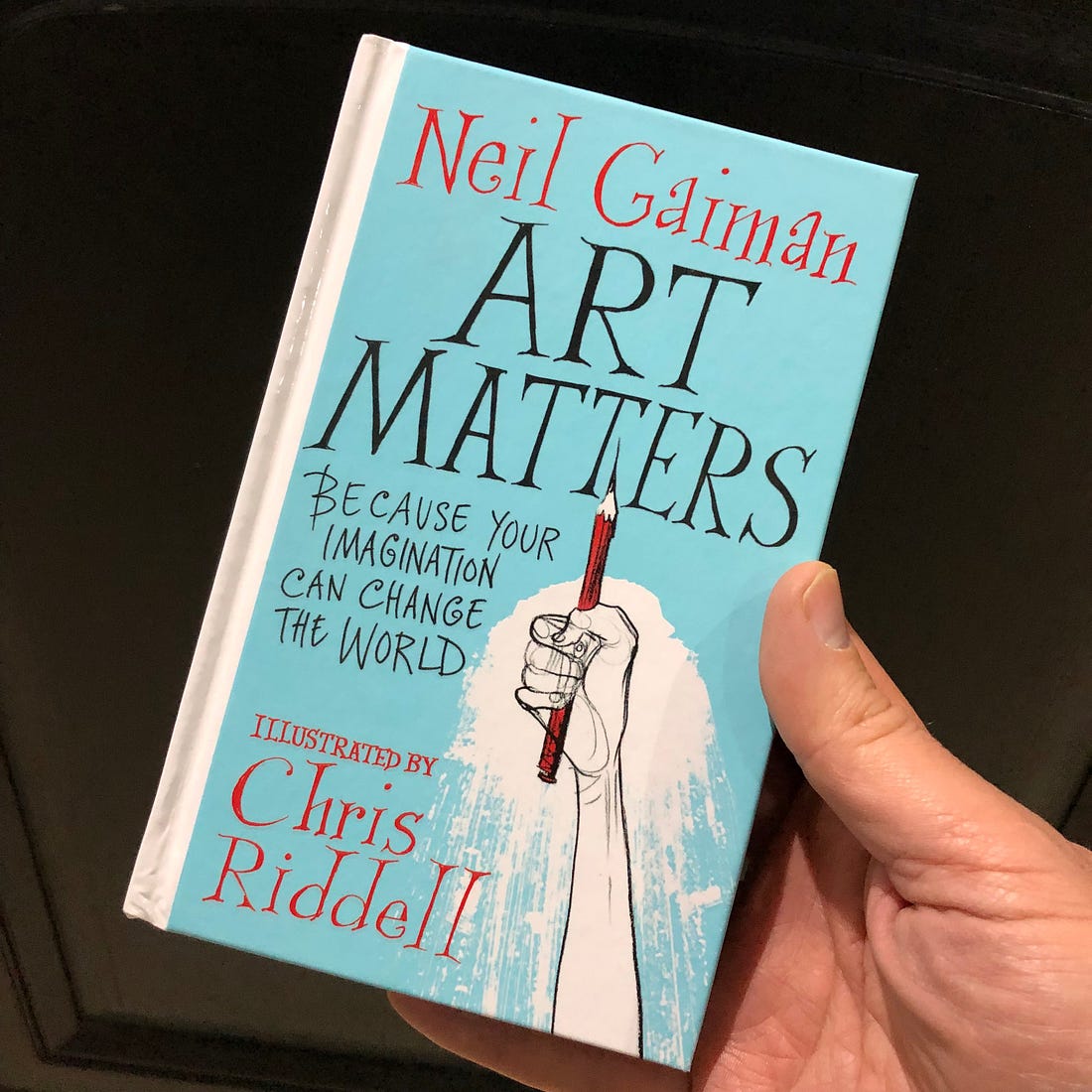 If you are familiar with Neil Gaiman's work then you may suddenly realise (as I did) that a few of his lectures/ideas have been repackaged into this book. I wouldn't have minded so much as it's a lovely object with great illustrations. It just felt a little like a stocking filler.
---
Next week will be my last newsletter of the year. If you would like to contribute to it so I can maintain my continued pot-valiant state of being. Please pick a heading to offer links or words to and drop them reply to this email.
Maybe you would like to subscribe? If not then please share it to someone who might. If you feel like it. It's currently $50/year next year it will be $60. Still a bargain. ;-)
---
#TheSound
Do you speak nicely to your digital assistant? In this episode of the Digitally Human Aleks Krotoski finds out if how we treat our subservient robots impacts how we treat one another.
---
While I was in the Apple Store looking at the new Apple Pencil (that does not work on my iPad Pro as Apple would rather I drop £1500 on the new tablet) I got chatting to the girl showing me what it could do. She summarised by recommending I don't buy it. She said I should wait till file sharing via the USB-C was unlocked. How cool is that? As a visual artist she draws and renders 3D animations on her current iPad and was bigging up the video editing capabilities but was happy to wait. As she was also a film maker I told her she would love the podcast I had just listened to from Heavyweight called Marchel. Once again there is great research wrapped up in wonderful storytelling.
---
#TheConsumed
I was excited to get a delivery text. Soon I was waiting in for a man with a van to offload some some audio technology. I was convinced it was a piece of tech I wanted to review. But it wasn't. It was a box of food. In amongst the 'luxury' food hamper was a chunk of fig, honey and brandy cake. For a moment I forgot all about the audio tech.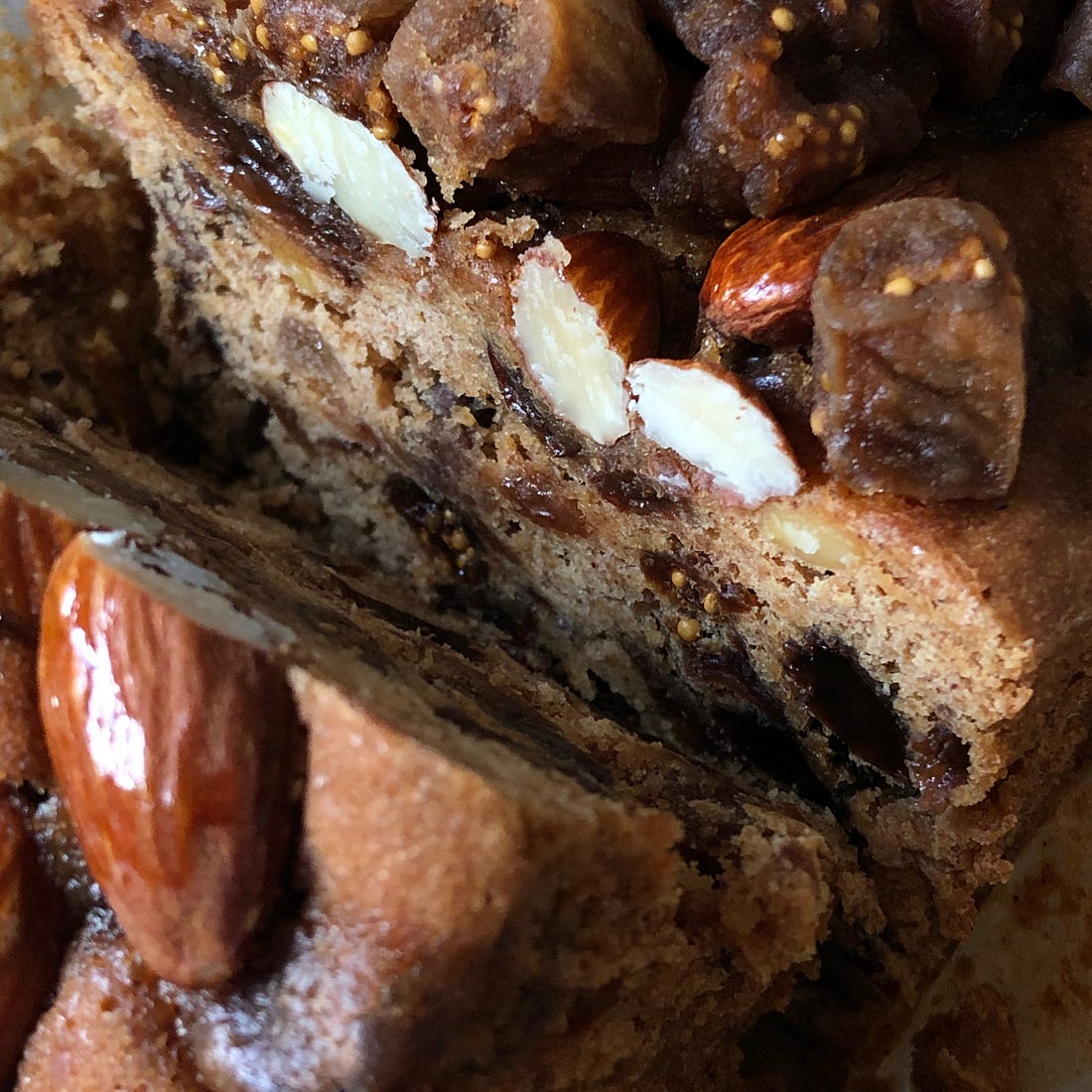 I almost ate the whole slab out of spite. No idea who sent it. Or who it's for for that matter.
---
Did you read about all the fake Scotch turning up? I wonder how long this has been going on for. I'm hoping Santa brings me something bottle shaped on Tuesday. Then I'll get forensics onto it.
---
#TheThings
Check out the work of Matthew Simmonds.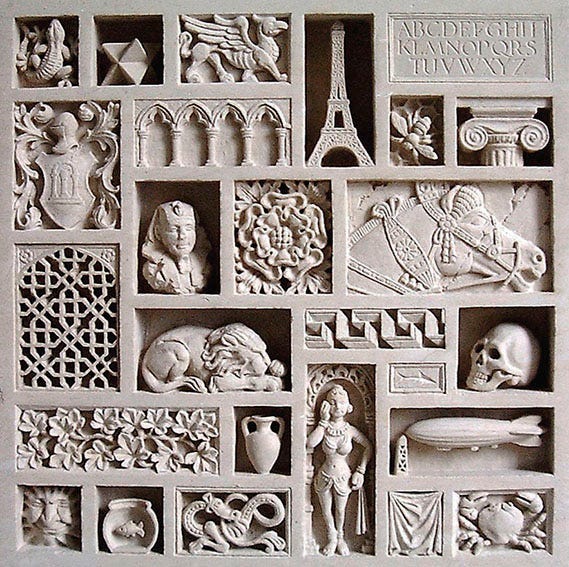 Small scale architectural sculptures carved into stone.
---
Other folk also think the iPad Pro although faster than most laptops is still not ready to replace it.
If you get one for Christmas keep the recipt
The durability test leaves a lot to be desired as well.
---
#TheWeb
---
#TheEnd
There are 51 newsletters highlighting what I have learned this year. I hope to get them all into the Substack archive at some point. If you are a paying subscriber you will see I have already added some older issues for you perusal.
Next week is all about family, enjoying lots of the little things and downtime.
Thankyou for reading. I'm raising my glass to you right now. Have a good one.
---
"There is more to life than making a living. Do not work more than you live."
~ Mokokoma Mokhonoana
---
Eudaimonia
See you out there.
Over…