Discover more from Documentally
A human authored journal in search of novelty, exploring what we share, how we share, and where we're going.
Over 2,000 subscribers
A sense of space [182]
Greetings from my stairs...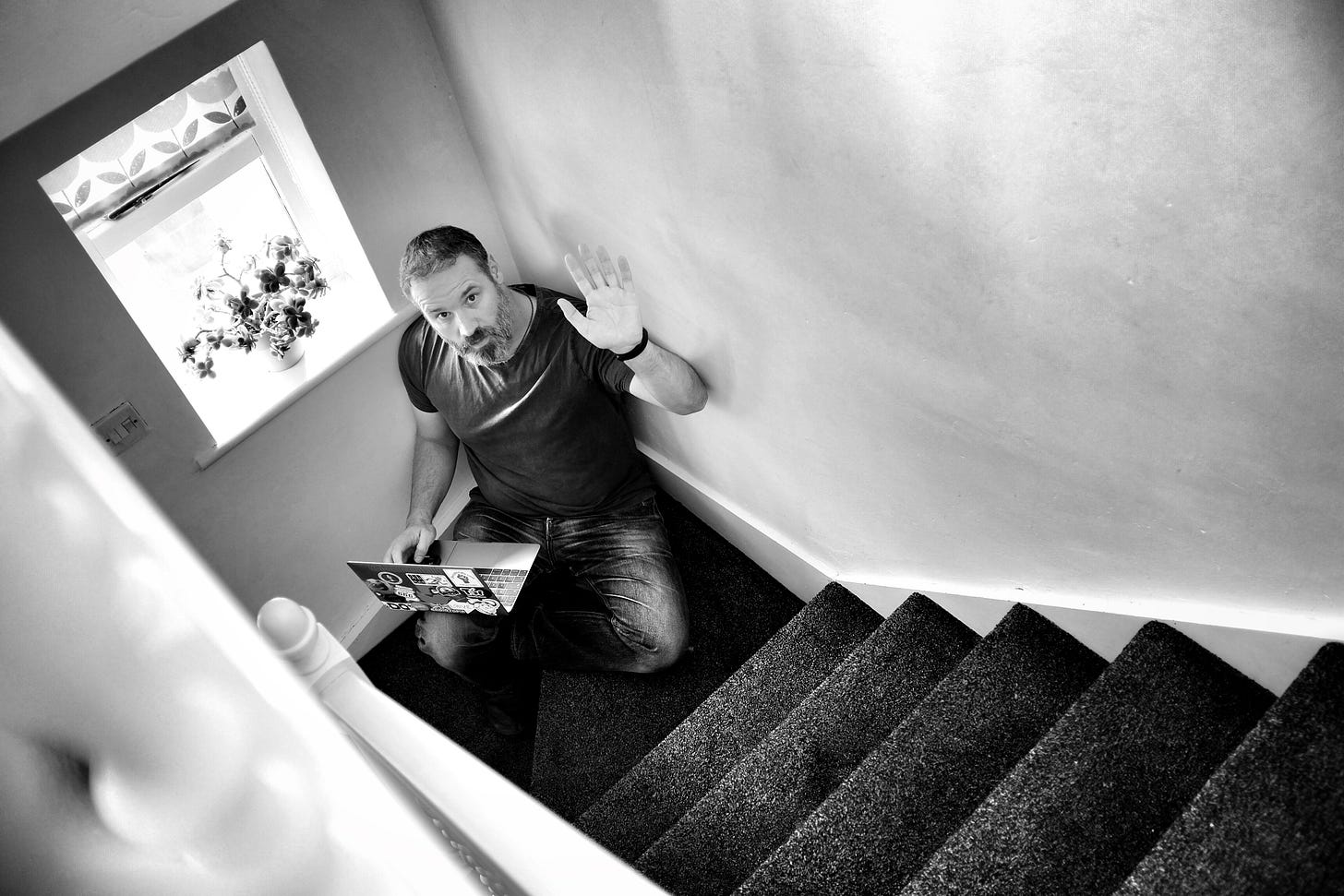 I can't hear the front door from my shed. So I'm listening out for a delivery. I could get a smart doorbell. But I read the T's & C's and don't want to be another eye contributing to blanket surveillance. So I get to sit in a new spot and write from a different perspective.
---
#TheAction
I left the tranquility of my village and headed into cities on a couple of occasions this week. One such trip was into London with the family to visit the Science Museum. I've been a few times and never fail to come back feeling enriched.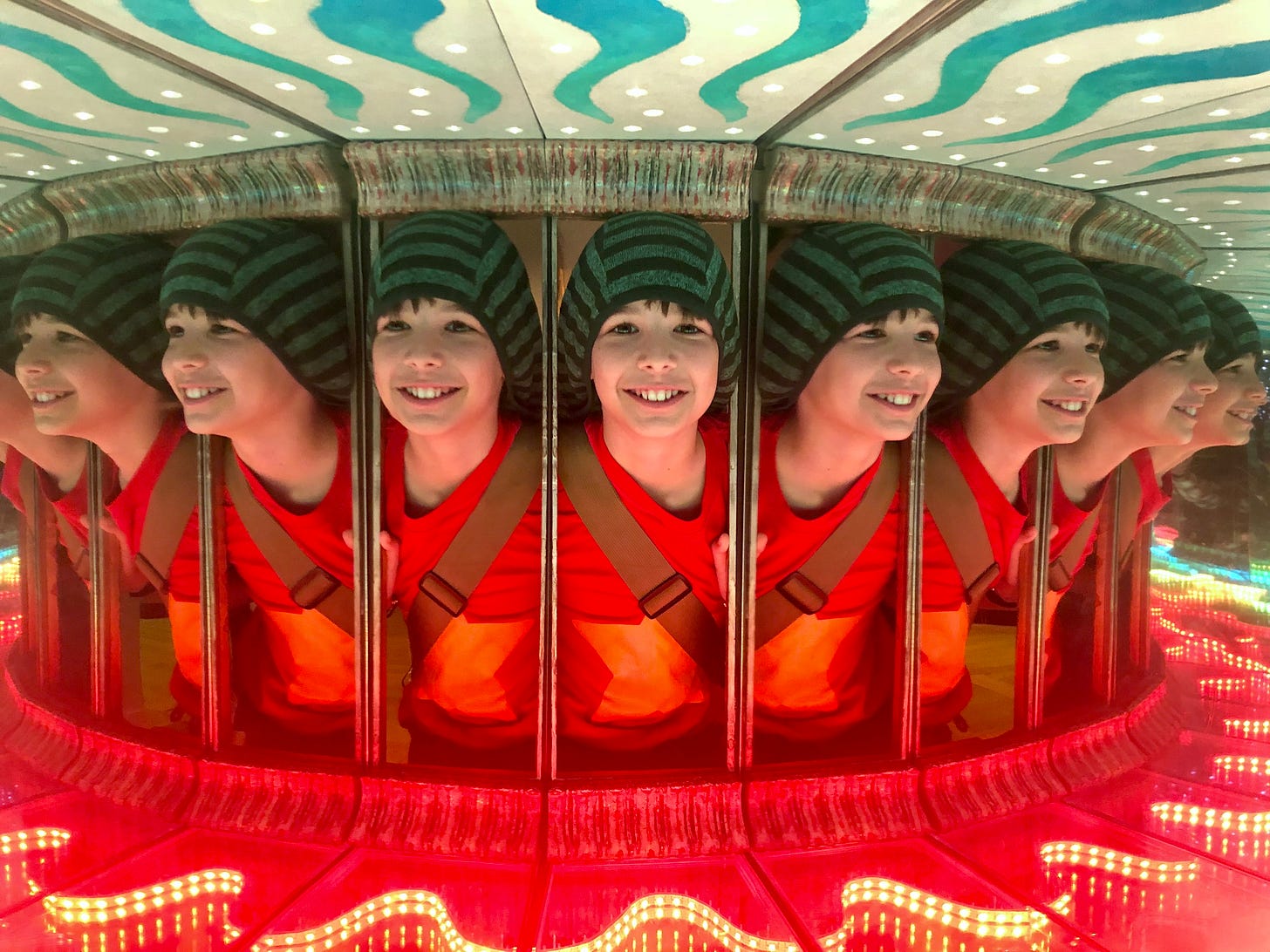 I feel we're lucky to have so many publicly funded museums in the UK. Especially ones like this. There is no way you can get round it in a day and it's always worth paying for some of the extra experiences.
We watched the 48minute version of the 'Apollo 11: First Steps' movie and i'm not ashamed to say I got a bit teary. Being immersed in the archival footage and conversations really did drive home this amazing story. The culmination of years of work from hundreds of thousands. What an incredible human achievement.
After dropping the kids off at school one morning I was also singing the praises of the Bepe Colombo Exhibit to a fellow parent. It's the European Space Agency's first ever spacecraft to explore mercury. He waited for me to finish spouting my amazement at this and that and the other before telling me he helped build the two spacecraft involved. There is more info here.
---
Then in Birmingham I got to work with the water regulator Ofwat. They are doing more social video and as the staff are all equipped with decent iPhones they got me in to talk about workflows, kit and techniques for shooting more mobile video.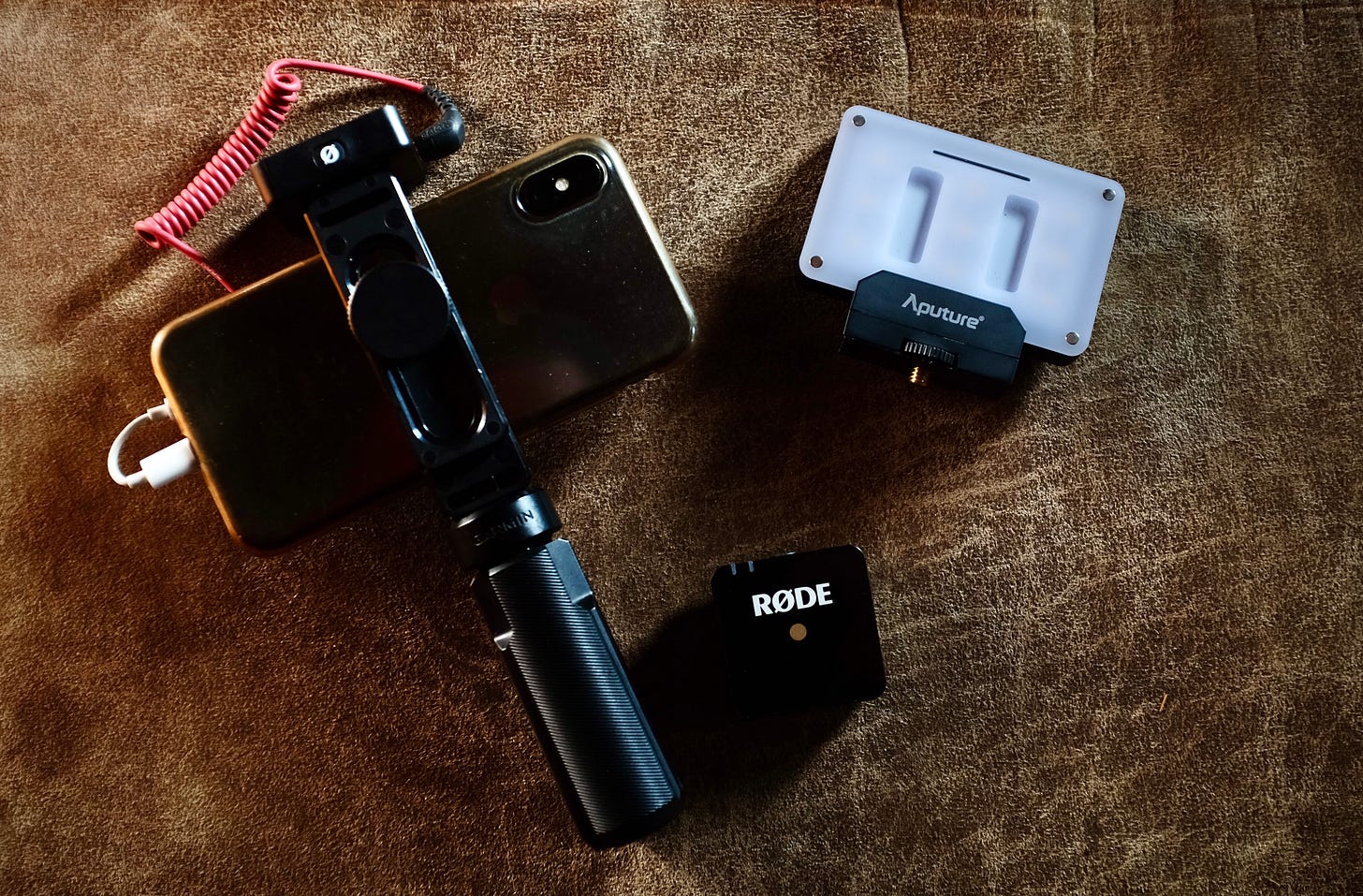 As well as having the gear it was refreshing to see that the team were given the freedom to experiment with some really creative approaches. Often I will suggest that if someone is really uncomfortable being videoed, why not record them in audio and create a photo slideshow over the top. But when I mentioned adding a subjects voice to a video of a puppet mimicking them, the idea was not laughed out of the room. In fact it was well and truly embraced. And why not? Dropbox used this to great effect.
---
#ThePictures
The spectacular work of Courtney Mattison
Afterglow (Our changing seas VI) is a porcelain coral arrangement produced to highlight the rapid devastation caused to reefs as temperature levels rise and force corals to lose their colourful algae.
---
Nineteen hours of single shot video edited down to less than five minutes.
---
Why build an 80ft metal kraken attached to a ship and then sink it?
Because art.
And to jumpstart a new coral ecosystem.
More info on DiveTheBviartReef.com
---
#TheWords
I've been writing this newsletter for 183 issues (including the pilot) over 1365 days. Some of you have been here from the start. It's moved from Tinyletter, to Mailchimp, to Substack.
Substack was two years old this week. I hope it hangs around for a lot longer. It's been fun and I really enjoy the platform. Thanks you for reading/listening and thank you to those that also subscribe.
US based photographer Chris Pugh subscribed this week. (Thanks man) He is also on Substack.
I've uploaded a few more emails from the archive dating back to 2016 for those that do pay the $5/month. Let me know if you do subscribe this week and i'll give you a mention linking to your website or online profile.
---
I've only ever seen Goodreads as a place to list what I have read and would agree that the rest of it appears neglected.
---
I've had Apple send me a polite notification three times now telling me that the app Waze was logging my location even when I wasn't using it.
I know that I have never allowed it to do this as I don't give those permissions to any app. It would not surprise me if Waze is choosing that as the default after an update.
Think of what it has to gain. Where I live, where I visit most, who I hang out with, where I shop etc etc. All this data can be harvested and sold on. I'm well aware of how useful this data can be for wholesome uses, transport planning and realtime traffic movement etc, but harvesting it without permission is not on.
And yet I still use the app for navigation when in a car. Not for long. It's on it's final warning. We are all victims of the 'data wars'.
---
#TheSound
Thanks to Geo Geller for sending me this. How to truly listen.
---
Go radio! Public radio revenue overtakes public TV in the US.
---
Sometimes in my audio workshops i'll get participants to interview one another but the subject has to pretend to be an inanimate object. It was always funny but if you want to hear how good it can be, check out the podcast 'Everything is Alive'. Episode 20 features a stethoscope.
---
Here's something for the super nerdy. Malicious code embedded in song files.
---
I've been reading his reports from Samos but David Charles (read his newsletter) is now doing audio. Listen to his first post here.
---
#TheConsumed
Left over Chinese food. Why do we do it?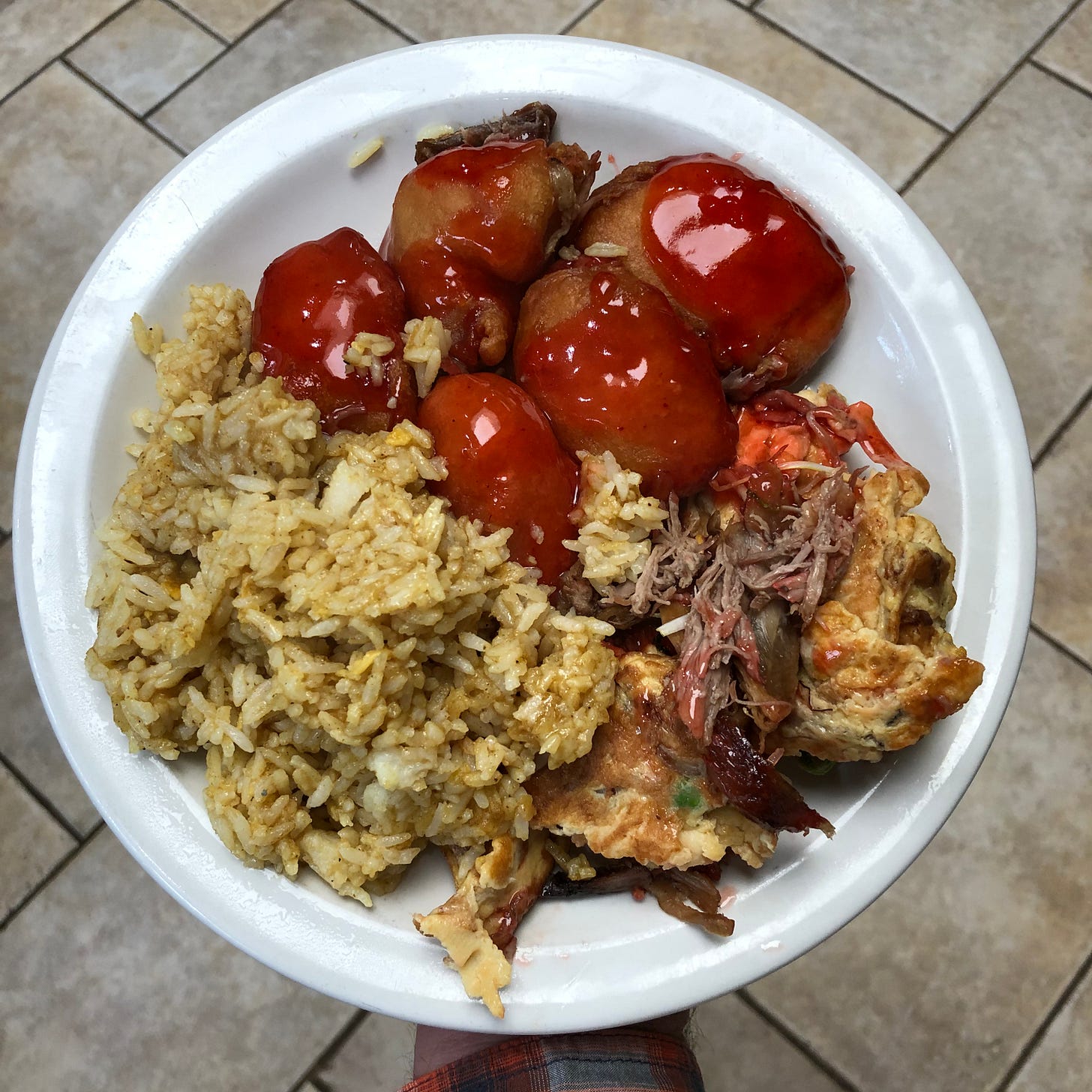 Regular readers will know of my experiments in defying the health warnings with regards to reheating rice, poultry, eggs and seafood etc. For some reason I think I can build up an immunity to the gut wrenching bacteria that can be present.
Well this week I really pushed the envelope with this Russian roulette of a feast. It must have contained most of the food groups the USDA states you should not reheat. Prawn, chicken duck, egg, rice.
You'd think i'd learn. Around six hours after consumption the bloat got me. I felt like a swollen cow in the Ganges. (There were loads when I visited Varanasi, all close to exploding). Air was escaping as and when it could but there was no way of me sleeping. Thankfully I remembered the healing effects of Whisky and downed a tot of Green Spot.
I started feeling better in a few minutes. Who knows what spirits do to the gut biome but i'm sad to say it got me thinking that although a miraculous cure I probably shouldn't be drinking too much whisky on an empty stomach.
Differential effects of whisky brands on human gut microbiome and fecal metabolome.
Phew… after further research I can keep having my occasional dram and it may even be good for my health!
---
I did not know that Granny Smith's came from Kazakhstan.
---
#TheThings
Should you still feel the need to shoot video with a dedicated camera things have changed. Here is a quick look at the Sigma FP.
Stills/video cameras are heading in a really interesting direction.
---
Remember when games consoles didn't have shops built in? When you could play a game without dark patterns forcing you into in-app purchases that failed to sooth your addiction?
There is a lot to be said for retro game consoles. I occasionally dig out my old GameBoy Advance but it's not long back on the shelf. What I need is something with access to more classic titles.
Something like this…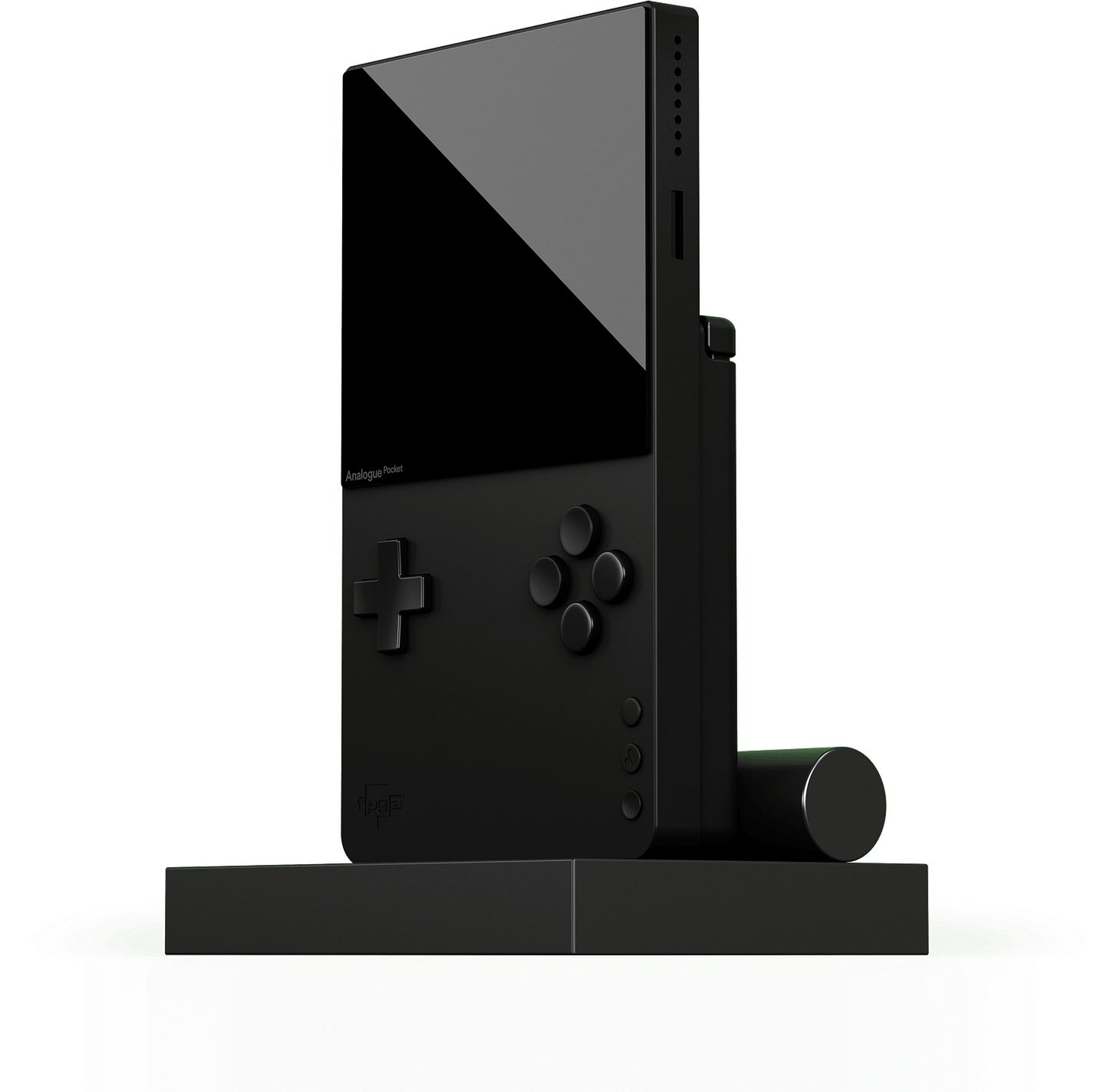 The Analogue Pocket will cost $200 and give you access to over 2,780 games. It's also a synthesiser/sequencer.
---
There are some interesting portable lighting solutions out there for not much money. At first glance this offering from Viltrox looks like a clone of the one i'm curently using.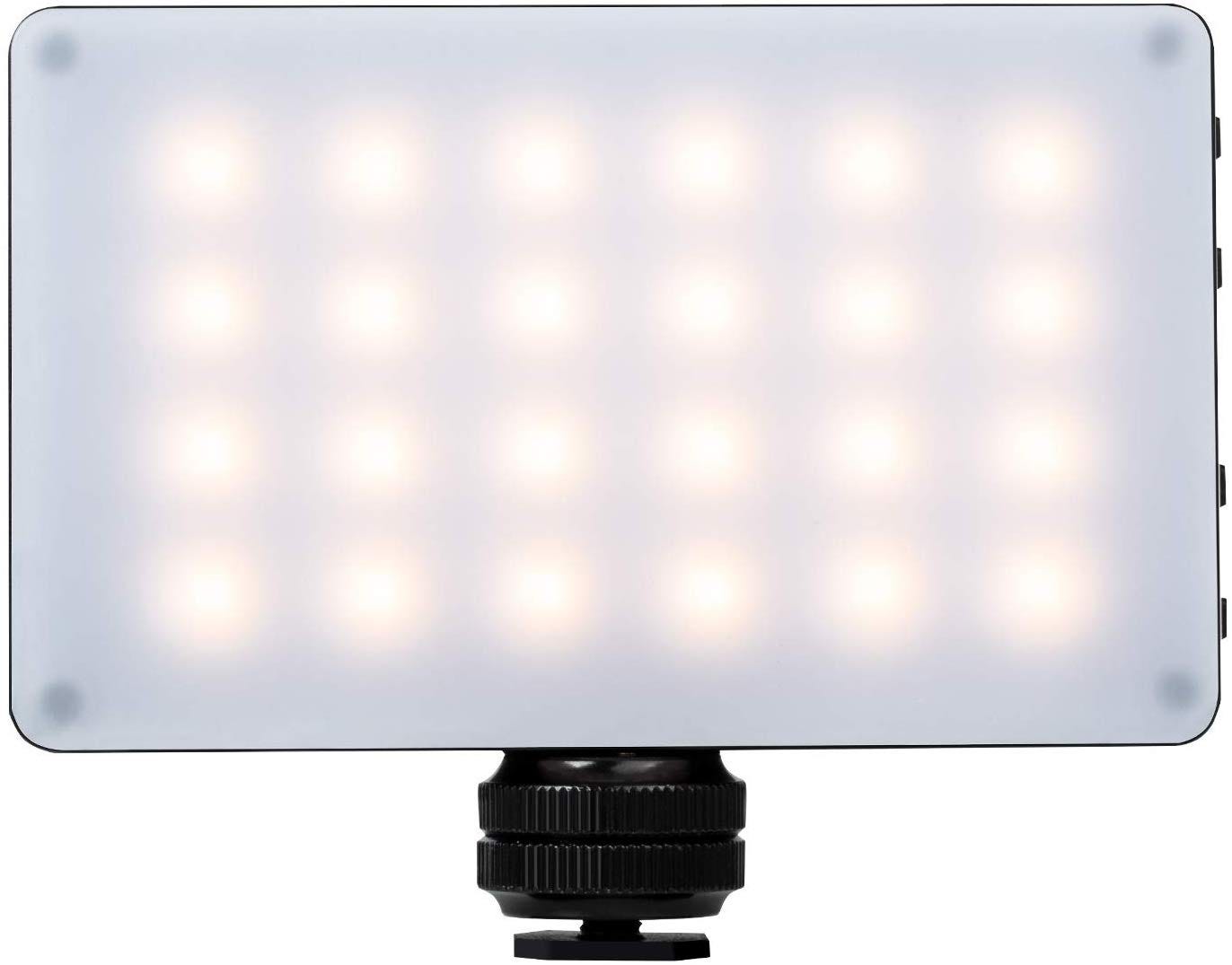 But with more features and lighting options for a cheaper price it's obvious there is a lot more competition in this space.
Although these types of lights are cheaper than the single lensed LED type, the new offering from Lume Cube is worth a look. Their portable lighting solution has had a decent update and having used the original model for a bit I welcome the new improvements. Water proof and more robust than cheaper light panels, the small lighting area is not for everyone but it would be the kind of lighting i'd take on an expedition. Or if I needed to travel super light.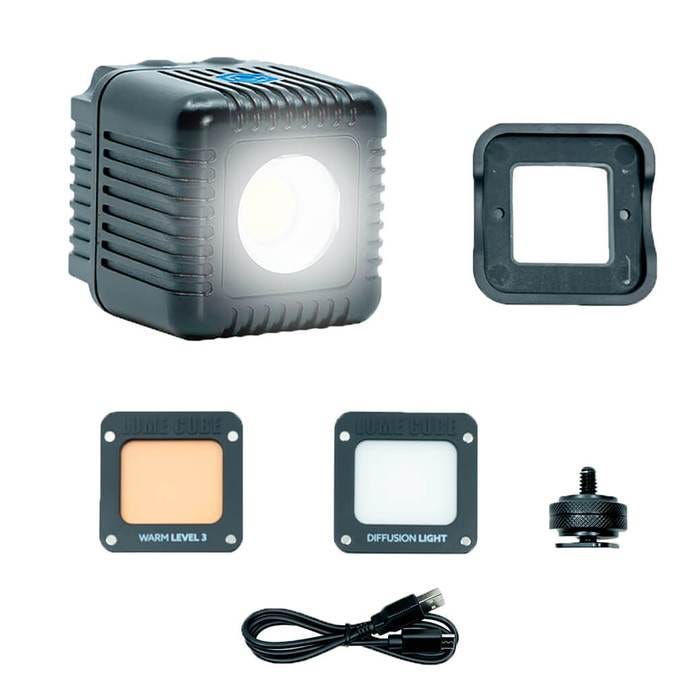 ---
At last night's meeting of the 'Sacred Brotherhood of the Pixel Beat' Richard Slade brought his 'Type Trumps' deck for the show & tell.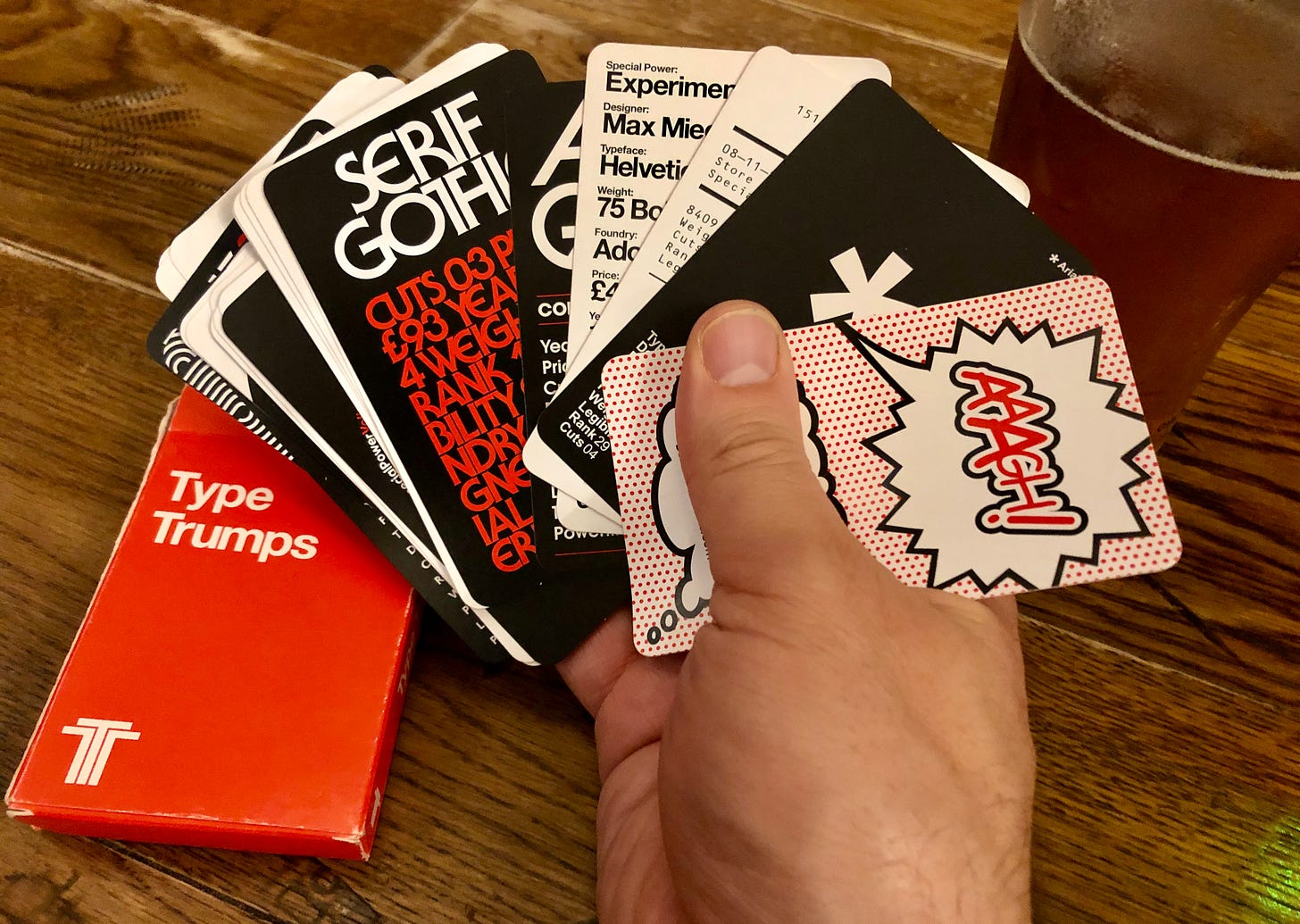 A beautifully designed card game for the type nerd.
---
#TheWeb
---
#TheEnd
Thanks for reading.
Next week is school half term in my part of the world. Another week filled with fun and frolics. Some work. I'll be in London on the 22nd for meetings. Let me know if you're around.
---
"Creativity is knowing how to hide your sources" ~ ?
---
Imagine.
See you out there.
Over…